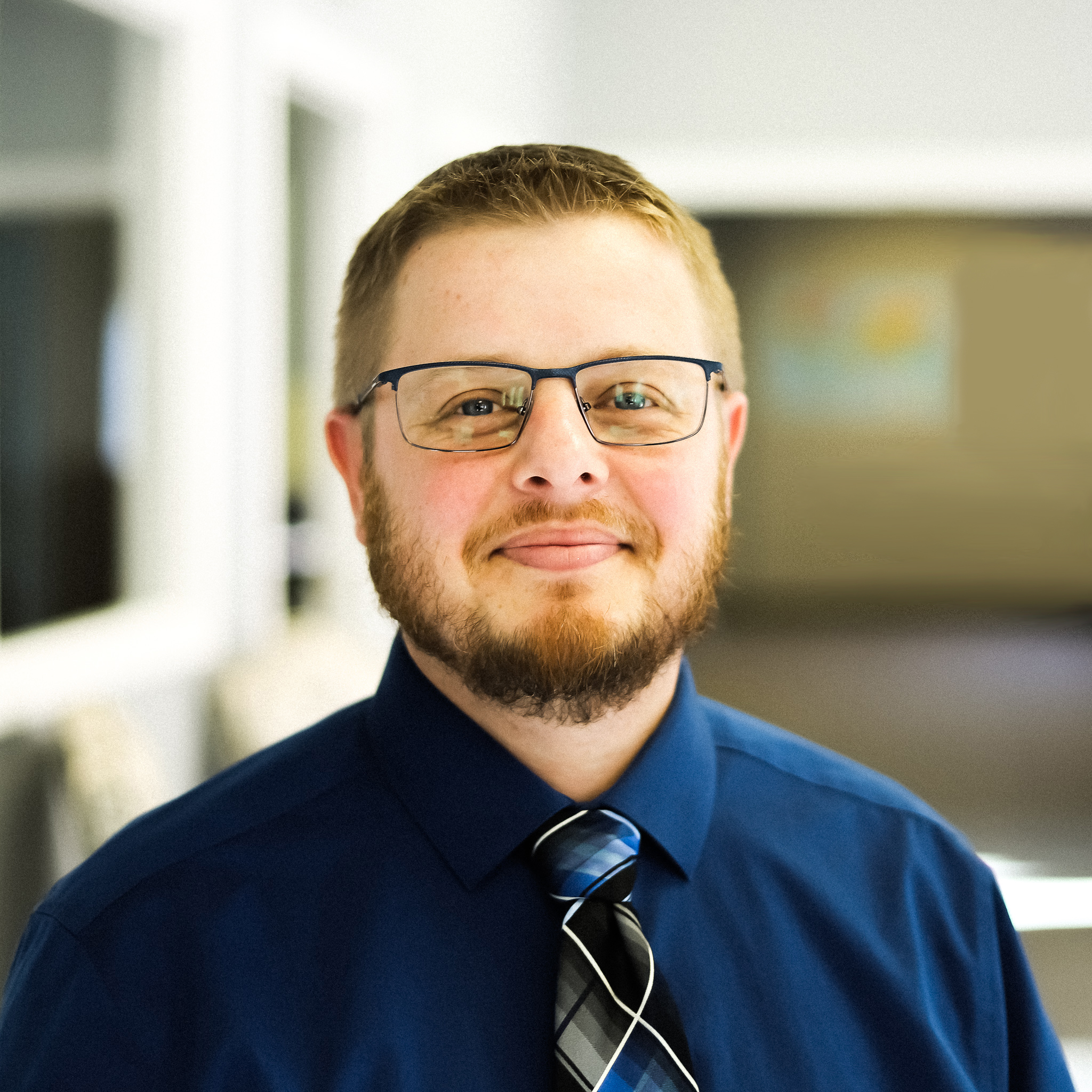 Andrew Hulbert brings proven leadership, innovation, and integrity to his role as Superintendent. He's a thoughtful educator who's passionate about helping students tap into their intrinsic motivation to learn, and preparing them for a lifetime of success and personal growth.
Mr. Hulbert began his career in sales while completing his Bachelors of Science with a major in Chemistry and a minor in Biology from Eastern Michigan University. He completed his first Masters degree from Marygrove College in 2010, and earned a Central Office/Superintendent Certificate from Oakland University in 2014. Mr. Hulbert taught Biology and Chemistry in Bloomfield Hills from 2007 to 2011.
In 2011, Oxford Community Schools hired Mr. Hulbert to help revitalize Oxford's struggling virtual program, Oxford Virtual Academy. Under his direction, the Academy grew to over 2,200 students, and logged the highest completion rates and test scores among Michigan virtual schools. He also established an Early College program in alliance with Rochester College, Macomb Community College and Washtenaw Community College, allowing students to earn an associate's degree and a high school diploma in a five-year program free of all costs.
Since its inception in 2017, Michigan International Prep School has been a place where every student is seen as a valued individual. No two people are identical, and it doesn't make sense to treat them like they are. Mr. Hulbert's vision is to work with each student to help them tap into what makes them uniquely excited to learn and grow. He's committed to cultivating an environment where students don't just "play school" - they're actually prepared for a fulfilling and purposeful future in a 21st Century global economy.