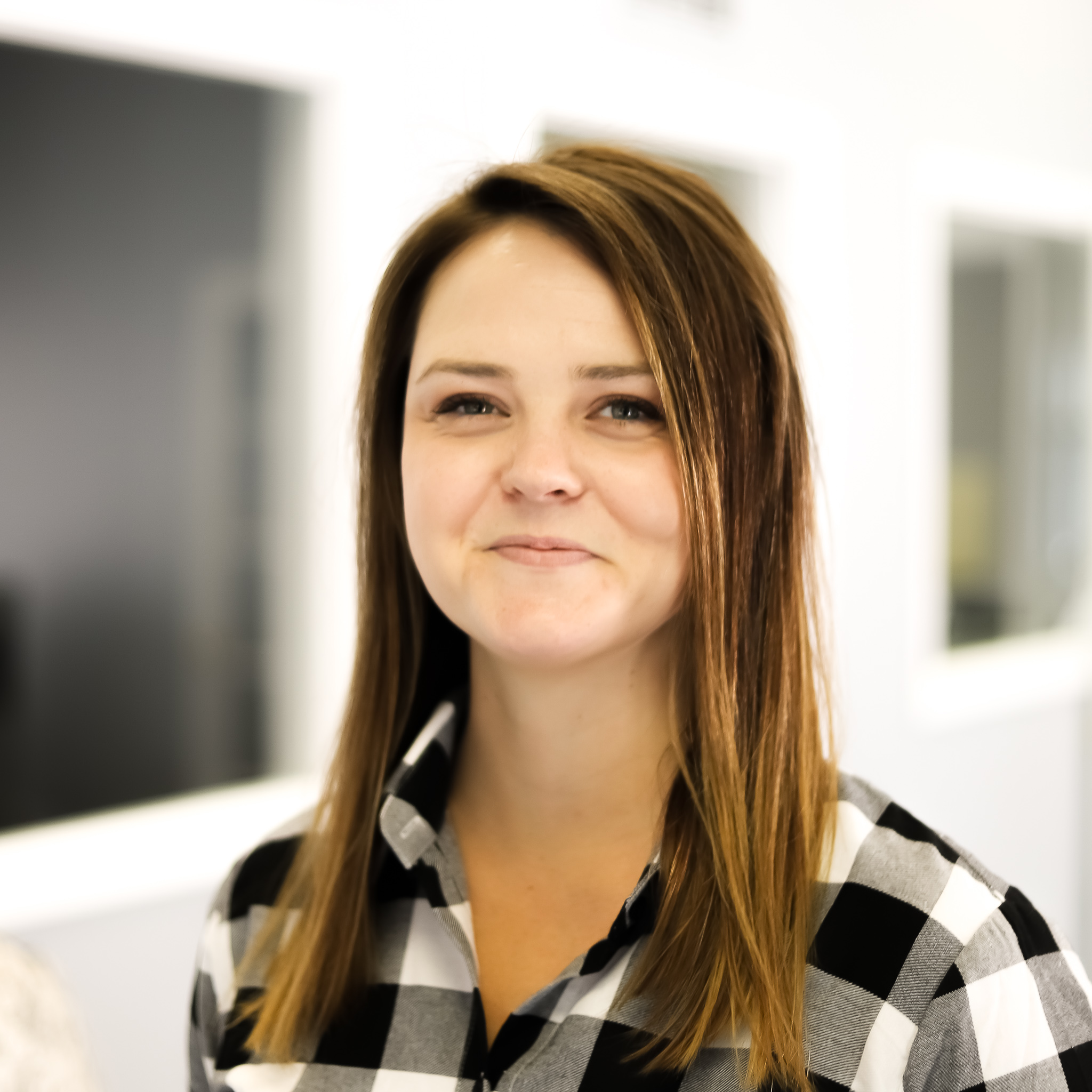 Mrs. Murphy is easy-going, soft-spoken, and always thrilled to help. She also likes to vroom around on a Harley and has a pet rottweiler named Gus. We've never met Gus, but we assume he's wicked good at math.
As the Math Instructor at MIPS, Mrs. Murphy's enthusiasm for numbers is contagious. She's passionate about her subject and about instilling that enthusiasm in her students.
Mrs. Murphy has a Bachelor's degree in Applied Mathematics, a Master's degree in Educational Studies, and a Secondary Teaching Certificate for grades 6th-12th from Oakland University. She resides in Oxford with her husband, Michael. They love traveling and experiencing new places during their leisure time.
"In school, I was an exceptional math student and always had a passion for numbers. I have teaching experience in the traditional public classrooms of Oakland, Genesee, Macomb, and Wayne counties. While I loved the in-person interactions I got with students, I wanted more for my students.
I joined MIPS because I wanted to personalize learning by providing valuable, student-focused, academic support. At MIPS, I teach students all around the state of Michigan and I now have the tools and time needed to help kids.
I believe in the MIPS way because I feel supported and comfortable where I work. MIPS is flexible so I can work from anywhere, even though I have an office I travel to five days a week. Our four Drop-In Learning Labs give me autonomy to meet with students from across the state, and provide a change of scenery when necessary."