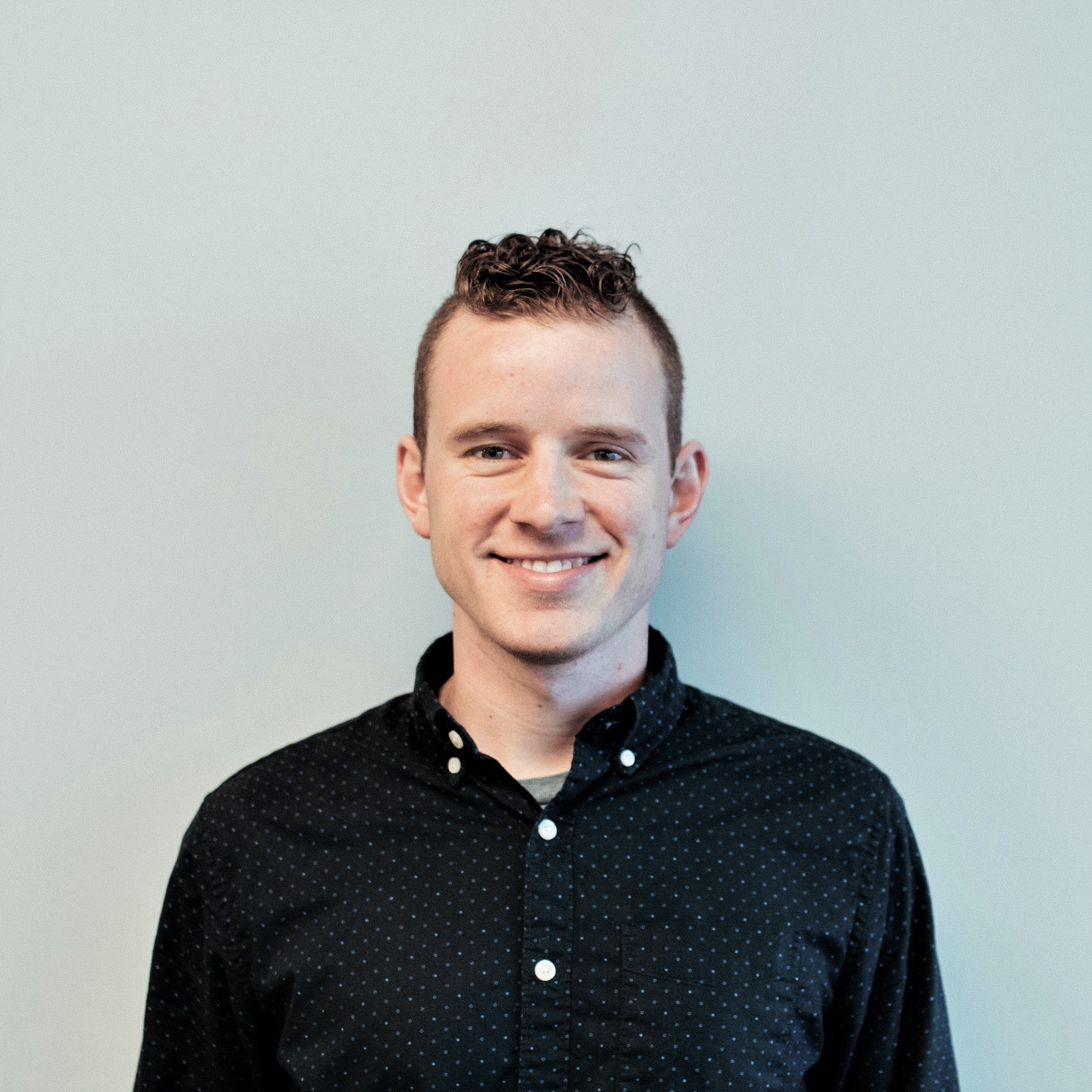 ---
Marketing and Communications Coordinator
Ben Hoppe is a creative digital marketing generalist. He oversees all branding, marketing, and communications activities at MIPS.
Mr. Hoppe graduated in 2015 with a Bachelor of Music in Contemporary Guitar Performance from Cornerstone University in Grand Rapids, MI. He also studied performance and songwriting at the Contemporary Music Center in Nashville, TN. Hoppe taught private music lessons for over ten years, providing guitar, drum, piano, and vocal instruction. Along the way, he developed a passion for branding and digital marketing. He's currently in the process of completing a Masters of Business Administration.
Ben lives in Howell, MI. He enjoys songwriting, music production, fine art, graphic design, soccer, and reading.
"I believe the future of education lies in unique, custom-fit training. I personally was much more interested in creative, artistic pursuits, so I can relate to students whose interests don't particularly align with traditional academia. At MIPS, we resist the tendency to make education a uniform, ultra-standardized experience. No two kids are the same, and we don't feel that it makes sense to treat them as if they were. I'm proud to be a part of an organization that runs on integrity, excellence, and a genuine care for the success of students as unique, gifted individuals. It's a huge privilege to serve with these people!"