---
Is your child
thriving in school,
or just getting by?
---
Michigan International Prep School is a free, K-12 virtual school where we believe every student has a future.
---
---
---
Do any of these describe your
child's school situation?
If so, then you're in the right place.
---
"My student isn't doing well in school, but we don't know why. Something has to change, but I don't know what!"

"My student has skills and interests that simply aren't valued in the traditional school model."

"I don't like our local school, and the other options in our area aren't great either..."

"My student is falling WAY behind, and none of the teachers are doing anything about it!"

"We're interested in schooling our child from home, but we'd like some support and structure. Help!"
---
---
An innovative, tuition-free virtual school for students who like to think big.
---
Michigan International Prep School is a forward-thinking, statewide charter school. We're driven by a very simple idea: if it's good for the kids, it's good for us. We exist for students who aren't thriving in the traditional school model.
---
✔
Flexible schedule, with 24/7 access to courses.
✔
One-on-one mentoring and Live Learning Labs.
✔
Tution-free! MIPS is state-funded.
---
✔
Laptop and MiFi wireless device are included.
✔
An extensive student support network.
✔
Curriculum that fits the needs of the student.
---
If you're child isn't thriving,
it's time to try something new.
---
Getting started is easy. Request more information - no commitment!
---
---
---
I don't think my kids will ever go to a public school again! With my son having health issues and being ADHD, this school program is perfect for him. Love this school program!" - Diana
---
This was my daughter's first year of high school and I was concerned about the lack of classes that our small school offered so I started searching for other options. I spoke with about 8 other virtual schools before choosing MIPS as her school." - Elaine
---
I read to my daughter and she reads her sight word books to me every night. She is excited that she can read now - in just two months her improvements are amazing! I have been telling everyone about this program! I'm a proud MIPS mom!" - Tammy
---
We guide each student into the curriculum and schedule that fits them best. MIPS is powered by world-class online curriculum providers.
---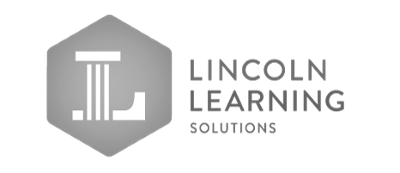 Michigan International Prep School is an NCAA-approved online course provider.
NCAA is a trademark of the National Collegiate Athletic Association.
---