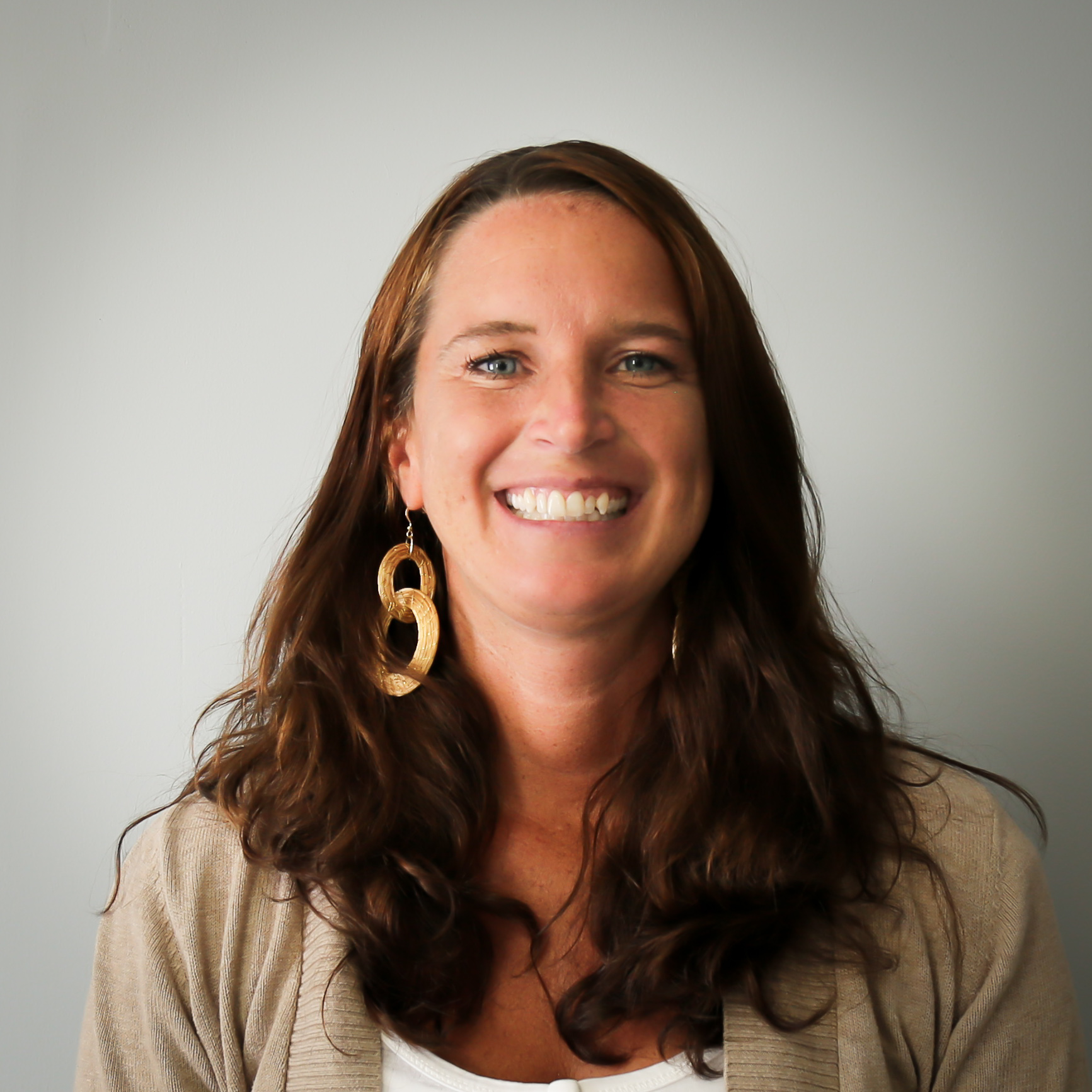 ---
English/Language Arts Teacher
Carianne Gray has been an English teacher for the past 15 years, having taught in Arizona and Michigan. She comes from a family of teachers and grew up making visits to her mom's elementary classrooms and her dad's high school guidance counseling office. She holds a bachelor's degree in English/Secondary Education and a master's degree in Teaching English to Speakers of Other Languages/Education.
When she's not grading essays and novel projects, she enjoys spending time with her two boys (both in elementary school). They love camping, playing outdoors, playing soccer and baseball, and chasing  their goldendoodle puppy. Carianne also enjoys reading, playing her guitar, and traveling the world whenever she gets the chance – especially to Zambia where she spends three weeks each summer, hiking to villages and delivering clean water solutions and medical care.
Why Carianne chose MIPS...
"Just over a year ago, I left the traditional public school system and joined the MIPS team. I LOVE the opportunity to connect with students one-on-one in order to help individualize how students learn. I enjoy getting to know about each of my students in this way.
MIPS is unlike any other virtual school – students can truly work at their own pace and take courses according to an individualized schedule. They can reach out to their personal mentors and teachers any time for instruction and guidance. I love being able to explain concepts and help students further their learning and performance in a very personal and individual way. In this way, MIPS feels like the best of personalized education with the care and attention of one-on-one tutoring and mentoring."