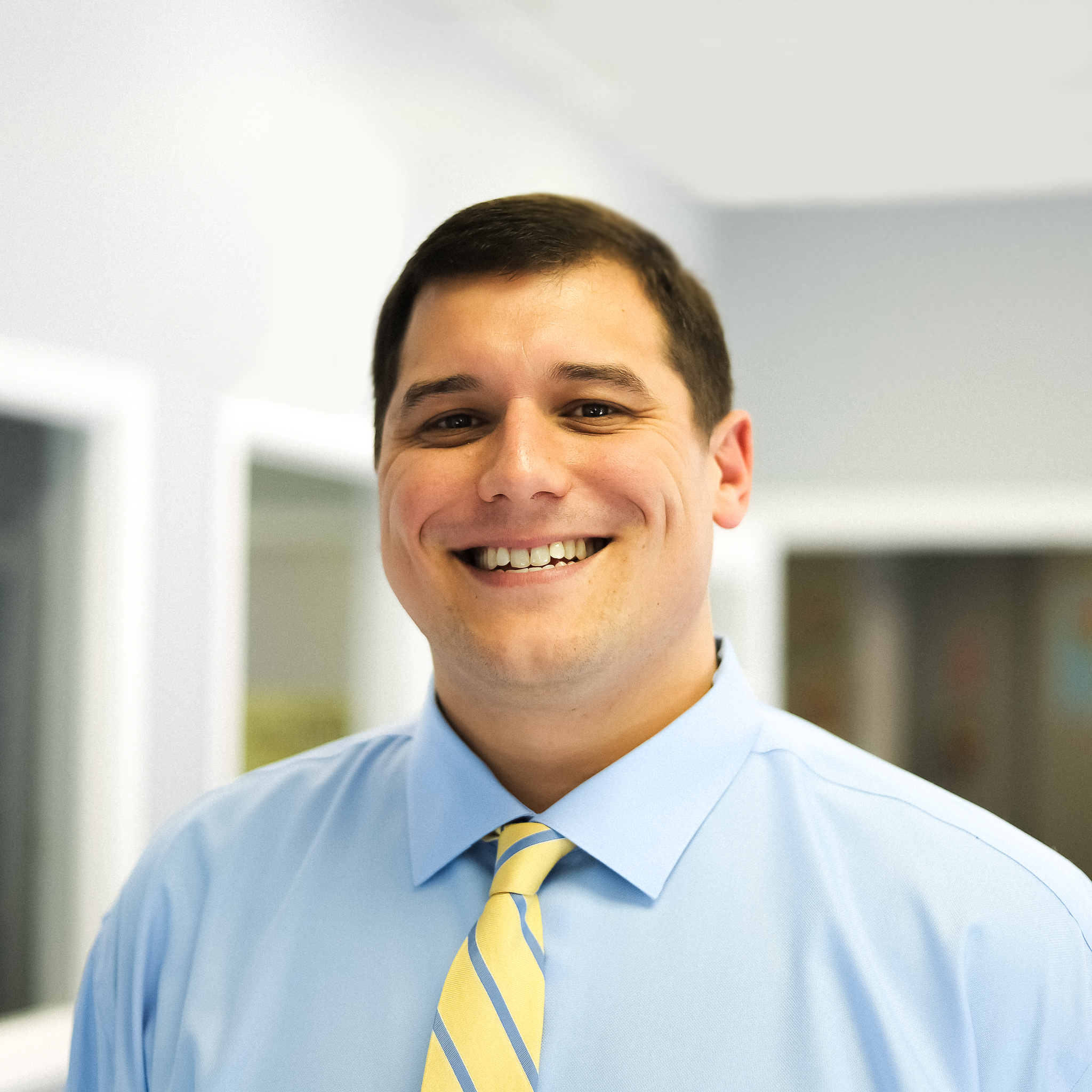 ---
Director of Program Advancement
As the Director of Program Advancement, Charlie spearheaded the attainment of NCAA accreditation and is currently leading a school-wide initiative for AdvancED accreditation. He's also involved in the development of school policies, collaborating with colleagues to apply for federal grants, and other administrative tasks.
Charlie has an extensive educational background. He graduated from Indiana University in 2008 with a Bachelor of Science in Secondary Education. In 2011, he was awarded a Master of Science in Educational Leadership from Purdue University. Finally, he acquired a Masters of Arts degree in Educational Technology from Central Michigan University in 2016.
Charlie served as the principal at NexTech High School of Lansing from 2012-2018, before becoming part of the MIPS team. He now resides in Howell with his wife Kallie and their son, Maverick. Charlie oversees the Howell Learning Lab and enjoys mentoring students for MIPS. His favorite day of the year is graduation – there are few things as rewarding as seeing the look of accomplishment on a student's face as they're handed a diploma.
In his free time, Charlie passionately follows Big Ten athletics. He is also in the (agonizingly long) process of collecting authentic signatures of all US Presidents.
Why Charlie chose MIPS...
"I joined Michigan International Prep School because I am a big believer in school choice and that a highly engaging and effective school program can make all the difference in a young person's life. Your zip code should not determine your education and MIPS lives and breathes that everyday by serving students and families all across our wonderful state!
The flexibility and freedom of a program such as this provide students such wonderful avenues to use their time to pursue a musical or athletic interest, work, volunteer, intern, or even start their own business! When students are given autonomy and ownership of their learning and time, amazing things happen."