Your neighborhood school - online.
---
A tuition-free, K-12 virtual school where connections matter. Looking for a switch?
---
---
---
---
Just leave us a few details - you can expect a personal follow-up from our registrar to answer your questions. No commitment here...just a chance to learn more about what we offer.
(Don't worry - we promise we won't spam you! If you'd like to talk about our program and how to apply, complete the form and we'll be in touch.)
---
Michigan International Prep School is a forward-thinking, K-12 virtual charter school. We're driven by a very simple idea: if it's good for the kids, it's good for us. Here are some of the ways we're using common sense to help our students succeed:
---
---

We keep our students connected.
---
Kids need attention in order to succeed. That's why:
Every MIPS student is assigned a Success Coach to mentor them from enrollment to graduation. 

We operate live Learning Labs where students can drop in and interact face-to-face with MIPS teachers. 
At MIPS, everyone has a future. Everyone is visible. Everyone is connected.

We're working to level the playing field.
---
We want to give every student a fair shot at academic success. That means:
100% tuition-free education.

A curriculum that suits the student's  learning style. 

A custom schedule that fits with work and family needs. 

A MIPS laptop and wifi device – no extra charge!
If there's something that keeps kids from doing well in school, we're taking it on.
---
---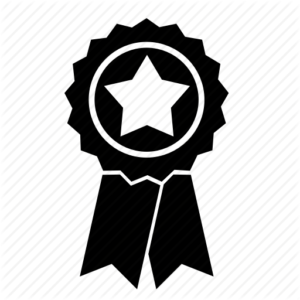 We reward ambition and unique talent.
---
We don't believe in holding talent back. If a student is ahead of the curve, they'll have the opportunity to:
Enroll in Advanced Placement courses.

Dual enroll in local colleges.

Work with their mentor to design their own Independent Studies Class.
MIPS students also have more time for extracurriculars. We don't just tolerate unique talents – we get excited about them.
"Last year on June 23, 2017, I was diagnosed with a hard-to-catch rare brain disease that nearly stole my life…[MIPS] not only helped me keep up with my schooling during such a difficult time in my life, but it helped me achieve much more…I truly believe online schooling is the future of education."

-Fazal Rahman

"I love this school! [My daughter] reads her sight word books to me every night. She's excited that she can read now – in just two months her improvements are amazing! I've been telling everyone about this program – I'm a proud MIPS mom!"

-Tammy Lynn Walz 

"With my son having health issues and being ADHD this school program is perfect for him. If he gets restless (which he does very often),we can take a break let him move around, then get back to work. He's doing really well, too! Love this program!"

-Diana Noriega

"I had a very busy work schedule and a lot going on; [MIPS] better suited my schedule. The staff have been exceptionally nice and caring toward my needs."

-Justin Bobchick
---

---
---
We accept new applications year-round. If your student isn't thriving in school, put them in a learning framework where they'll get the attention and individualized structure they need.
---
We believe every student has a future - an entire life ahead of them with the chance to make an important difference in the world.
---
---
---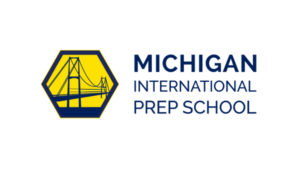 Michigan International Prep School accepts students K-12 up until their 22nd birthday.
© 2018 Michigan International Prep School