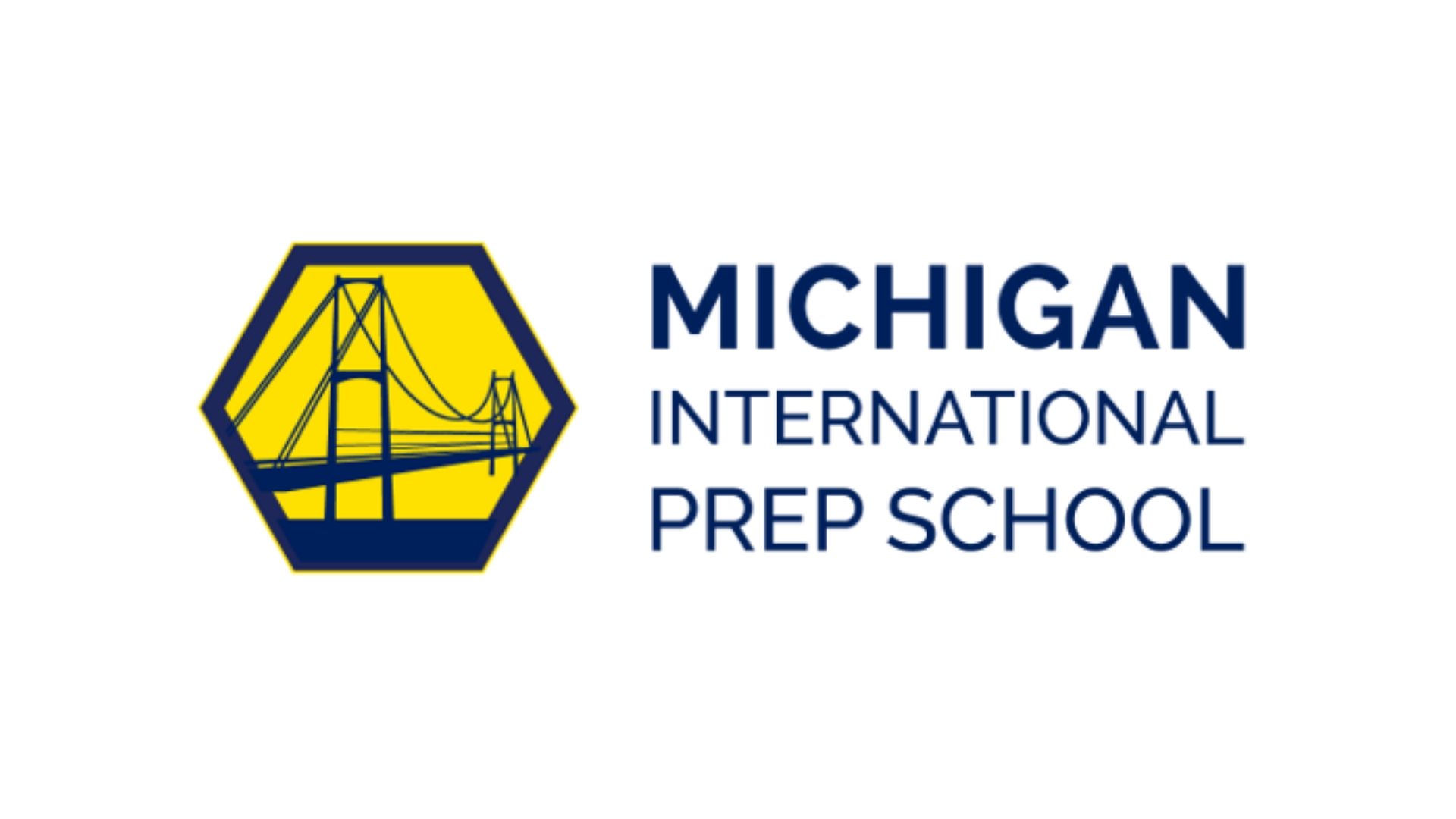 ---
Is your child getting enough attention at school?
---
Michigan International Prep School is a free, K-12 virtual school where we believe every student is worth our time.
---
---
---
Do any of these describe your child's school situation?
If so, then you're in the right place.
---
"My student is being ignored by her teachers. She's basically on her own."

"My student has a learning disability and isn't getting the care he needs."

"My student is incredibly talented - but no one seems to notice or care!"

"My student is falling WAY behind, and none of the teachers are doing anything about it!"
---
---
An innovative, tuition-free virtual school where no one slips through the net.
---
Michigan International Prep School is a forward-thinking, statewide charter school. We're driven by a very simple idea: if it's good for the kids, it's good for us. We exist for students who aren't thriving in the traditional school model - including students who feel like they're going unnoticed at school. Our students enjoy...
---
✔
Flexible schedule, with 24/7 access to courses.
---
✔
One-on-one mentoring and Live Learning Labs.
✔
Tution-free! You don't pay a dime.
✔
Laptop and MiFi wireless device are included.
✔
Flexible schedule, with 24/7 access to courses.
---
✔
Curriculum that's customized to the needs of the student.
---
If you're child isn't thriving, it's time to try something new.
---
Getting started is easy. Chat with a registrar today - no commitment!
---
---
---
I don't think my kids will ever go to a public school again! With my son having health issues and being ADHD, this school program is perfect for him. Love this school program!" - Diana
---
This was my daughter's first year of high school and I was concerned about the lack of classes that our small school offered so I started searching for other options. I spoke with about 8 other virtual schools before choosing MIPS as her school." - Elaine
---
I read to my daughter and she reads her sight word books to me every night. She is excited that she can read now - in just two months her improvements are amazing! I have been telling everyone about this program! I'm a proud MIPS mom!" - Tammy
---
We guide each student into the curriculum and schedule that fits them best. MIPS is powered by world-class online curriculum providers.
---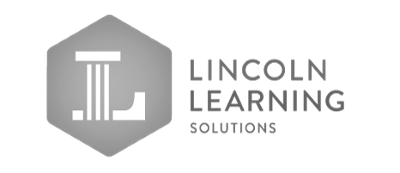 It's easy. Just shoot us a text.
Michigan International Prep School is an NCAA-approved online course provider.
NCAA is a trademark of the National Collegiate Athletic Association.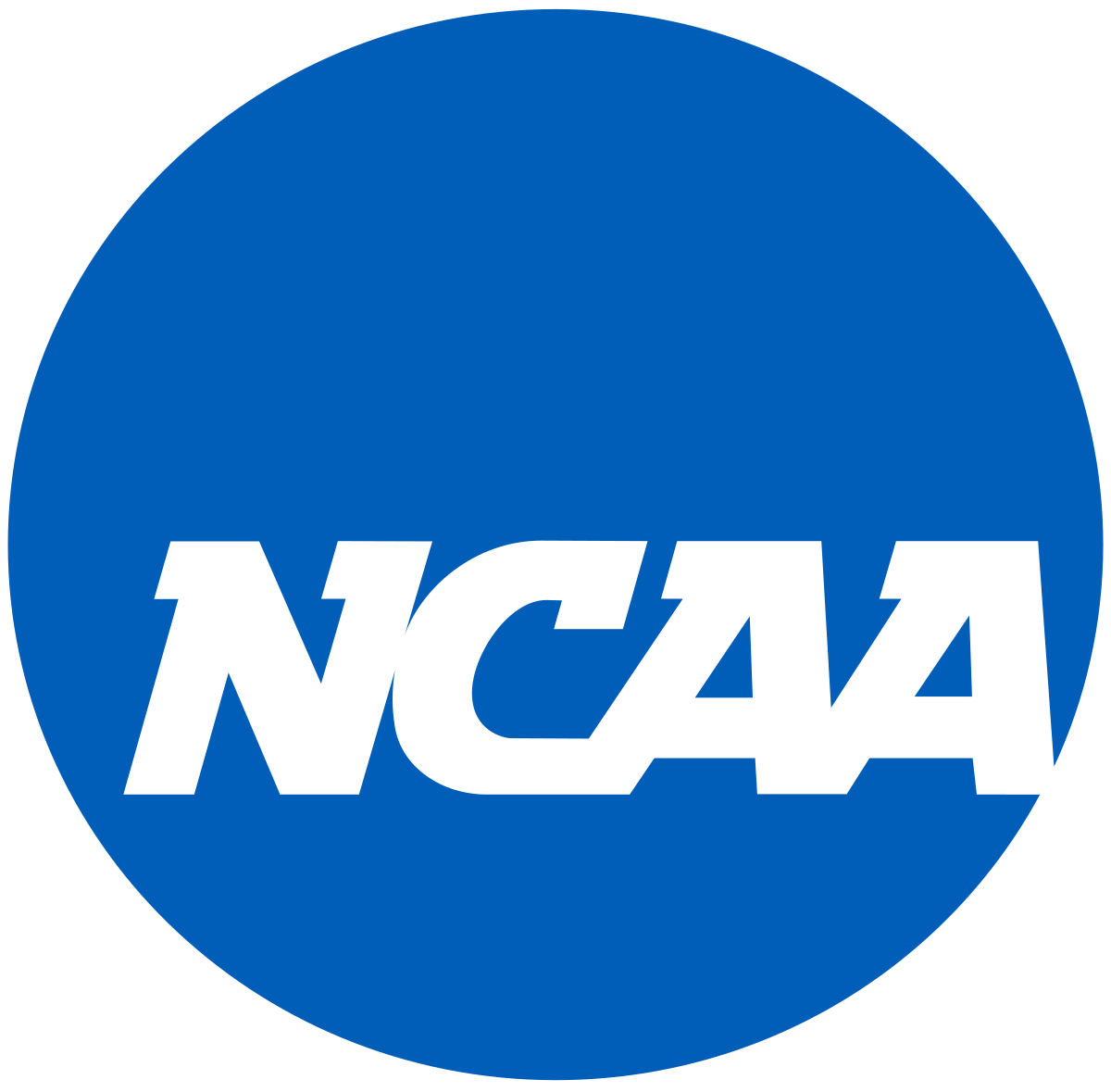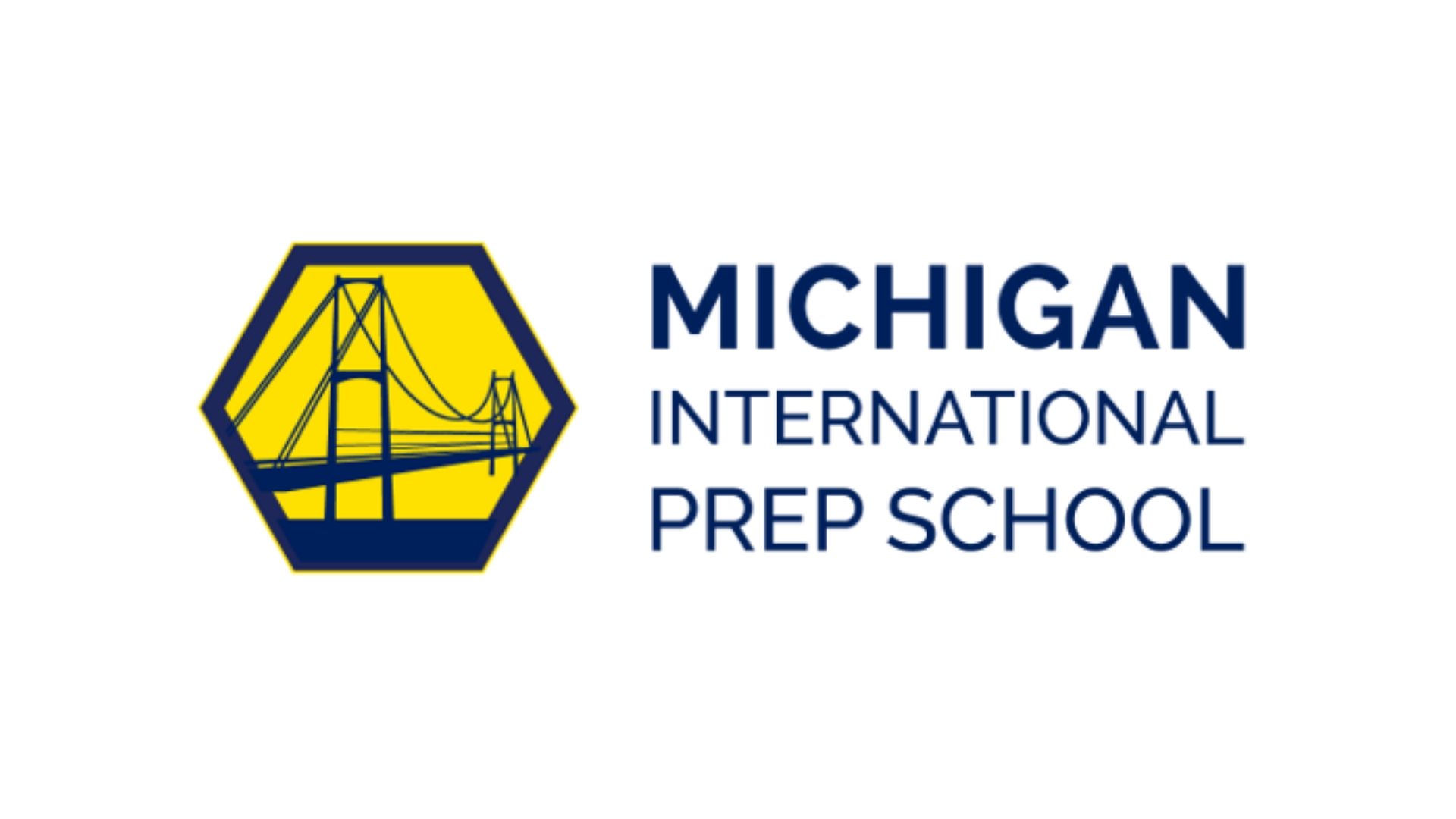 Michigan International Prep School accepts students K-12 up until their 22nd birthday.
© 2018 Michigan International Prep School