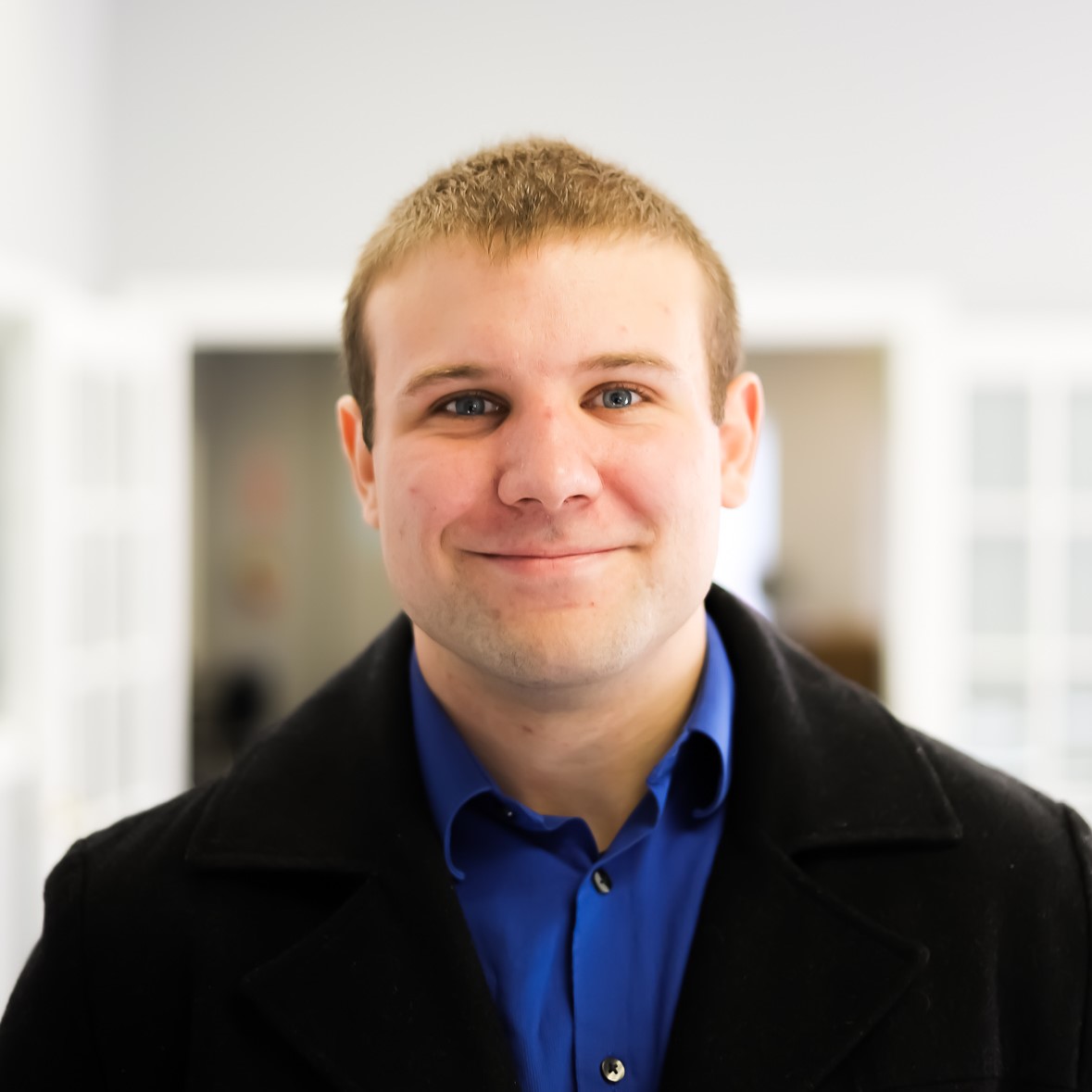 Logan is a high school mentor who wants to connect with students and help them bring out the best in themselves. He has a BBA concentrated in operations management and worked for 8 years in the automotive industry at General Motors. This helped him learn a systematic approach; a skill set he hopes to instill in his students with their educational goals.  
Logan is currently working towards a degree in education through online schooling. This experience helps him relate with his students with regards to what it takes to be successful in an online setting.
Logan's favorite leisure activities are grilling, cooking, playing/watching sports, and most of all spending quality time with his wife and son. He believes the most important things in life are family and having passion in everything you do.
"My reason for joining the MIPS team is that their vision on education aligns with mine. I have a strong belief that education should be personalized for every student. Having a unique learning style myself, I know that every student learns differently and their education should reflect that. I've seen MIPS make this a reality with personalized education. Every interaction at this school is personalized. I've seen MIPS unlock a higher potential in students by giving them learning flexibility and tools they've never had. I believe in this approach to education and my passion will make the students believe in themselves too."