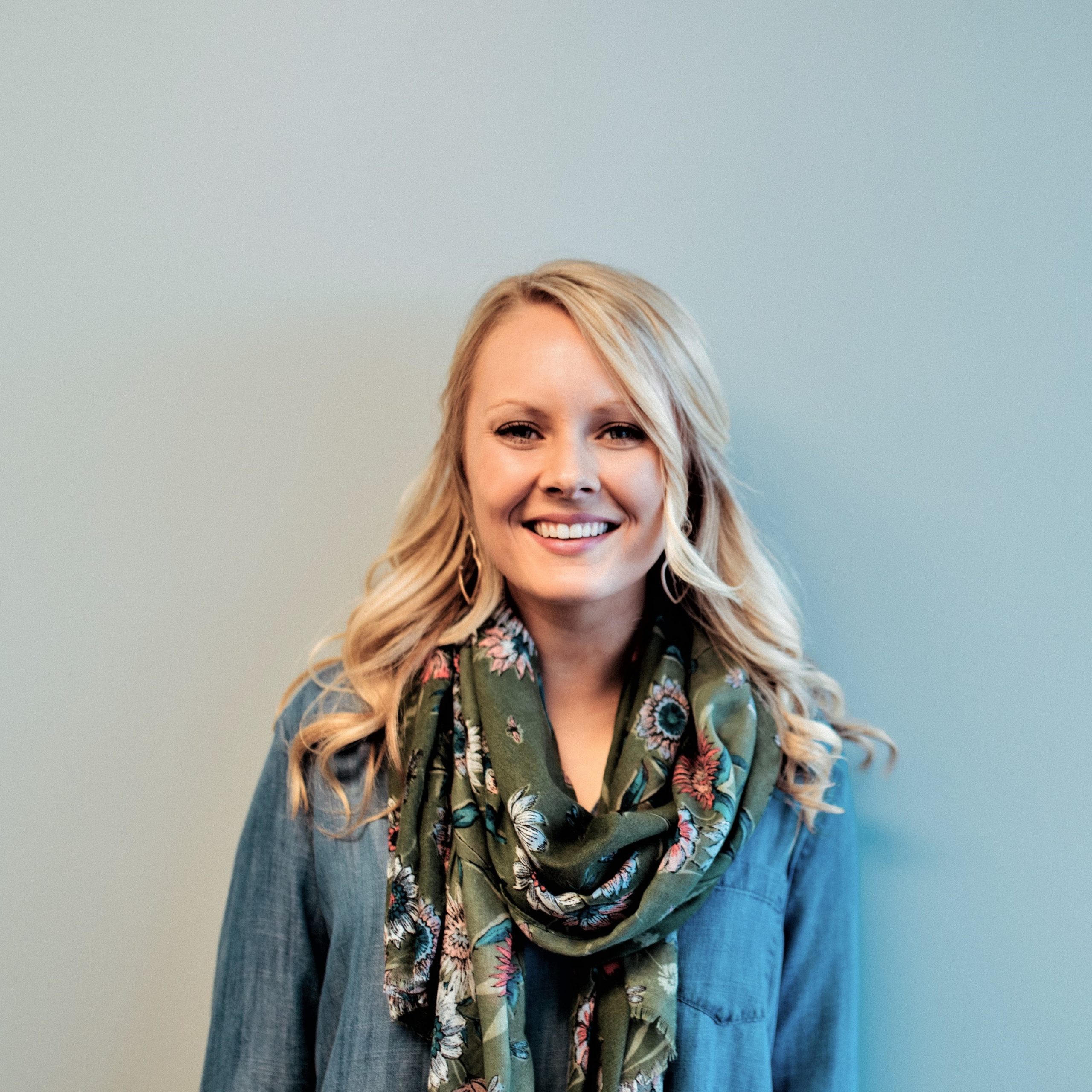 ---
Elementary Teacher/Mentor
Mallory is a resourceful, quick-thinking educator who doesn't hesitate to go out of her way for students and families. In her dual role as both elementary content teacher and mentor, Hoppe keeps her students on target while also guiding and informing their parents. Elementary students require much more attention and involvement from their parents, and Hoppe works diligently to maintain teacher-parent synergy throughout the school year.
Mallory received a Bachelor of Music in Vocal Performance from Cornerstone University in Grand Rapids, MI. She studied Performance and Songwriting at the Contemporary Music Center in Nashville,TN, and earned a Master of Education in Elementary Education from the University of Georgia.
Mallory is a Michigan native. She enjoys singing, decorating, fashion, and reading.
Why Mallory chose MIPS...
"I started working for MIPS in 2017 and I'm thrilled to be here! I love the commitment to excellence and student-centered vision that's shared by the entire MIPS team. It's exciting to be in a work culture that truly puts kids first.
I love that we have the ability to create a truly differentiated learning pathway for each unique student. I enjoy getting to work closely with students and parents. I firmly believe that parents are the best advocates and expert on their student, so I work diligently to support parents in this important role. I love giving students the one-on-one attention that they deserve. I get to take the time to meet with students on an individual basis, giving them my undivided attention – a teacher's dream! This not only builds a stronger relationship, but it also allows me to teach more effectively and specifically to that student's needs. Finally, I enjoy the innovative environment and fast paced growth at MIPS. We're constantly looking to improve and expand opportunities for students. It's amazing how much positive change can take place when you work with like-minded, forward-thinking, and passionate peers."