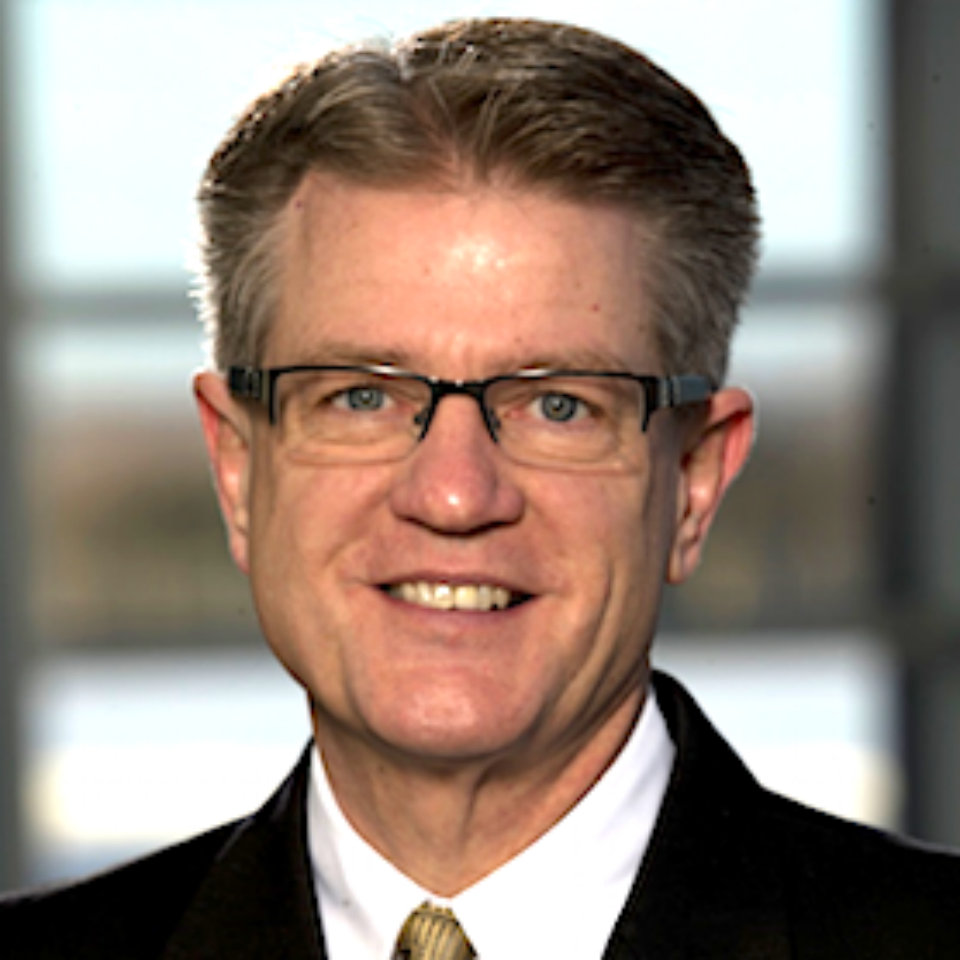 In addition to serving as COO of MIPS, Dr. Skilling is President and owner of Reimagine Education, LCC. Prior to his current position, Dr. Skilling was president of an international education company, and a public school educator for 35 years in which he served as a principal and superintendent for the last 23 years. The schools he served received numerous awards for student achievement, innovation, and in creating unique educational opportunities. His high school was a National Exemplary Blue Ribbon School in 2000. He was Principal of the Year in Michigan in 1995. Byron Center High School was a pioneer in distance learning when they started offering distance learning classes in 1993.
In 2003, Dr. Skilling became superintendent of Webberville Community Schools. During his four years as superintendent, he managed to reverse an eleven-year streak of declining student enrollment. During his last three years as superintendent, the district experienced three consecutive years of student enrollment growth. Webberville also passed a sinking fund and bond issue to improve their facilities and build new ones.
A major accomplishment was the community partnerships that were developed to build One of Dr. Skilling's most significant accomplishments during his time at Webberville was his part in forging important community partnerships in order to build and operate the Spartan Center. The Spartan Center provided the first wellness/fitness center for all community members regardless of income. The facility provided free healthcare and physical therapy services as well to those who could not afford it. In addition, the Spartan Center was used for high school athletics and physical education classes.
During Dr. Skilling's tenure, Webberville Community Schools were recognized for academic excellence. Webberville Middle School received the Michigan Association of School Board's Curriculum Excellence Award and the Michigan Best Award in 2006. In 2007, Webberville Elementary School received the Michigan Blue Ribbon Exemplary School Award. In addition to these awards, both the elementary and middle school saw three consecutive years of student achievement growth.
As Superintendent of Oxford Community Schools, Dr. Skilling oversaw "Project Reimagine" for which Oxford Community Schools was recognize as a lighthouse school district of innovation by the state Superintendent of Public Instruction and MDE. Skilling oversaw the launch of a Fifth Core World Language program in which every student was required to study a world language for 11 years. The program was recognized locally, nationally and internationally by the Vice Premier of China in 2013. Dr. Skilling created the vision and platform for Oxford Virtual Academy (OVA) in 2010, which included the first virtual early college program in Michigan. OVA has been recognized as one of the best virtual schools in Michigan, with the highest completion rate and highest test scores. OVA provided education to students in Oakland County, surrounding counties, Detroit, Flint, Pontiac, Ann Arbor, and Ypsilanti. Dr. Skilling also Implemented the International Baccalaureate (IB) for all Oxford schools. His former school district was (and still is) the only all-district pre-k through 12th grade IB program in the state of Michigan. He launched a required 6-8 pre-engineering program and 9-12 engineering program that both received local and state awards for innovation and curriculum excellence. Oxford Schools also launched a pre-K through high school orchestra program under his oversight in 2009. When he retired in 2015, there were over 500 orchestra students.
Dr. Skilling was an adjunct professor of Educational Leadership for 18 years teaching at Grand Valley State University for 13 years and Oakland University for 5 years. He has traveled nationally and internationally speaking about global education, educational leadership, edupreneurship, and methods for using technology to improve teaching and learning. In 2012, Dr. Skilling was recognized as the Tech Savvy Superintendent of the Year from the Michigan Association of School Administrators. Finally, under his leadership, Oxford Community Schools received eight (8) Curriculum Excellence Awards from the Michigan Association of School Boards.