michigan international prep school
2021 Art competition results
Thank you to everyone who participated in our 2021 Art Competition! We were thrilled with the amount of interest and wonderful talent. Congratulations to our prize winners! We're pleased to showcase the Art Competition Results below. If you were a prize winner, you will be contacted individually regarding your prize.

MIPS is committed to creating opportunities for students to develop their talents and pursue their unique goals. The Art Competition is intended to give aspiring artists an opportunity to share their work with the larger MIPS community.
Competition Results: Grades 9-12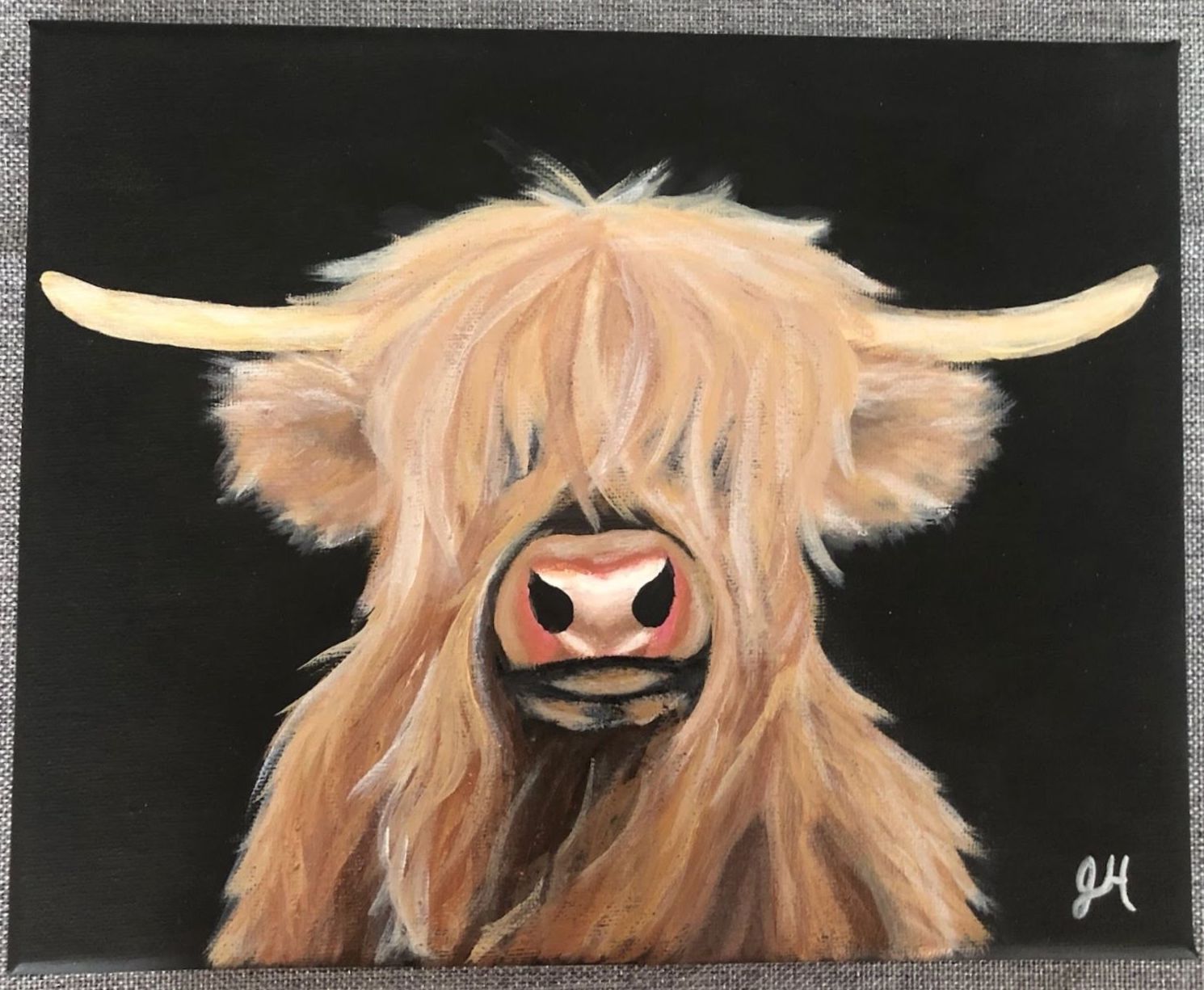 1st Place: Jadyn Herzog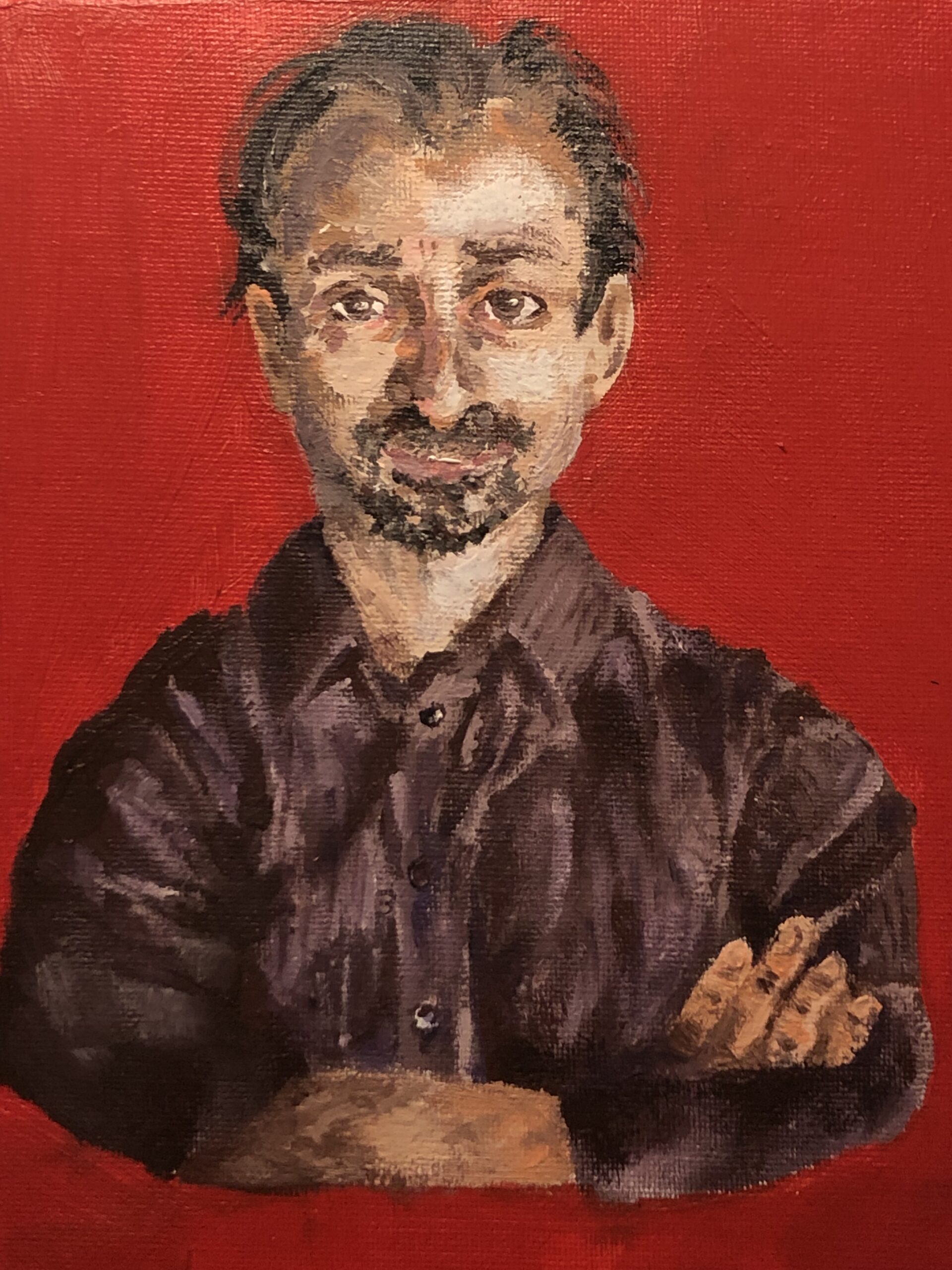 2nd Place: Zooey Kraemer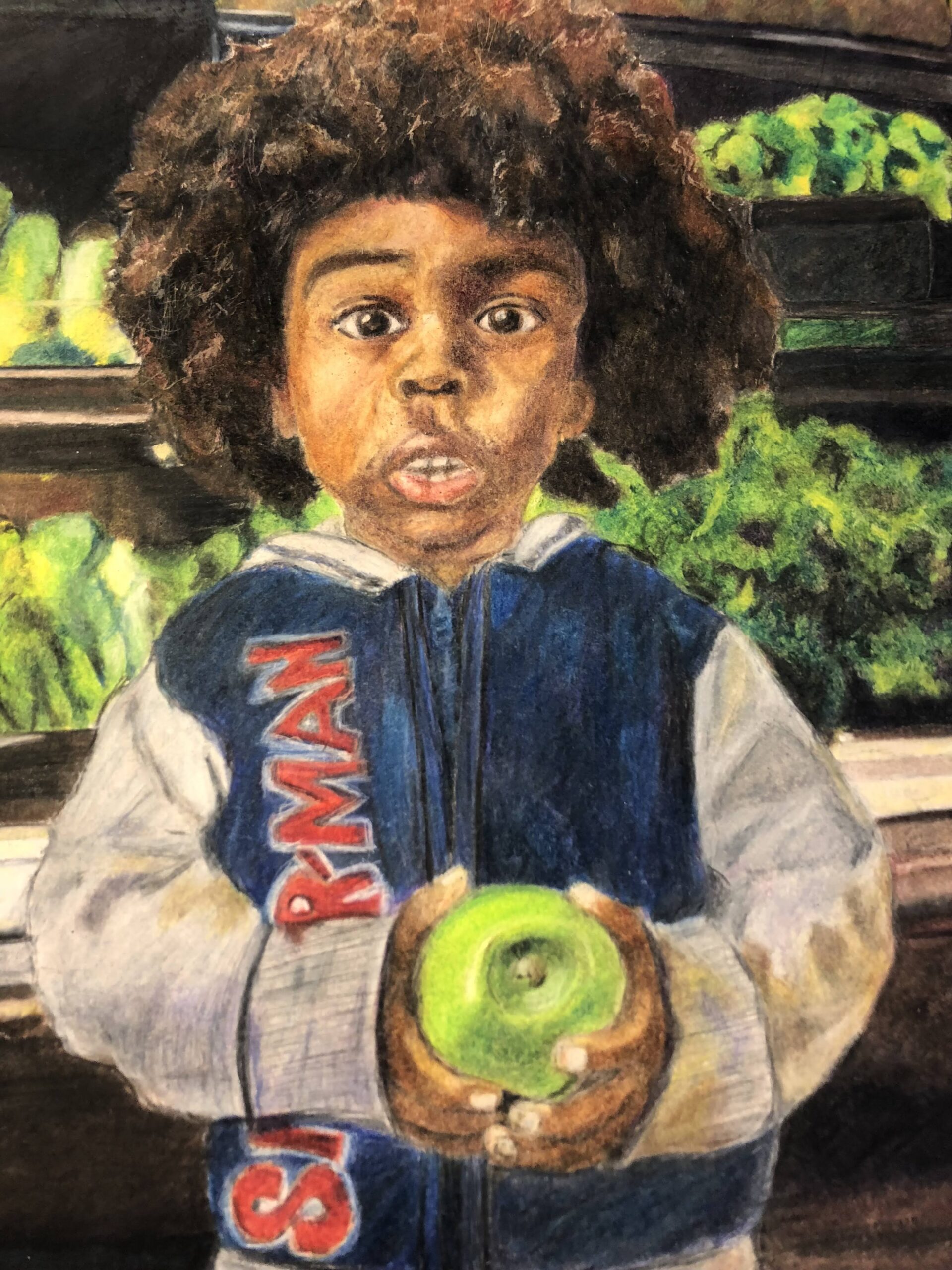 3rd Place: Sha'Kayla Welch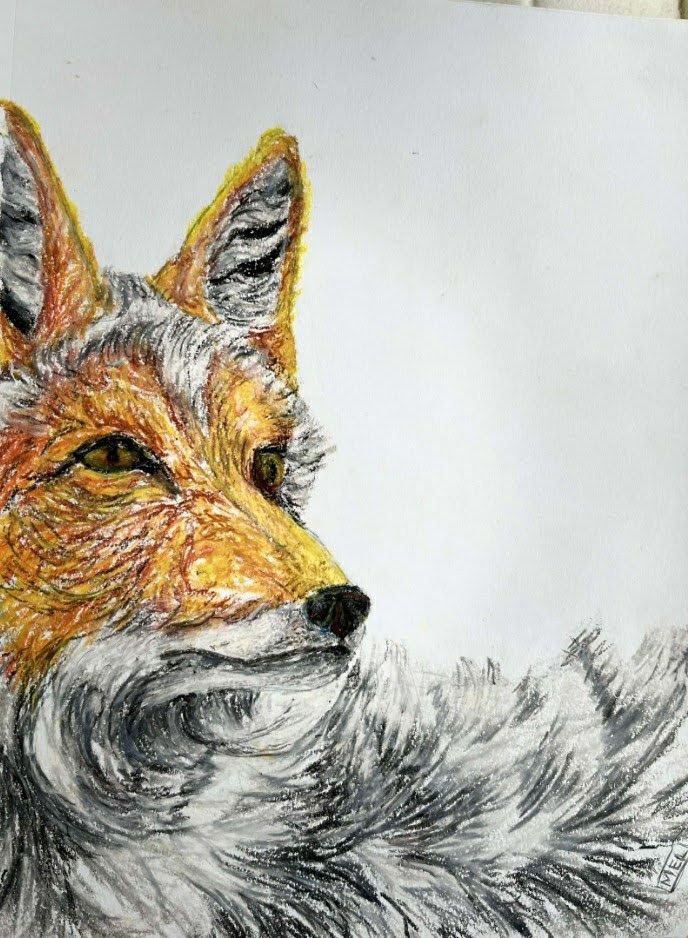 4th Place: MaryEllen Lietzow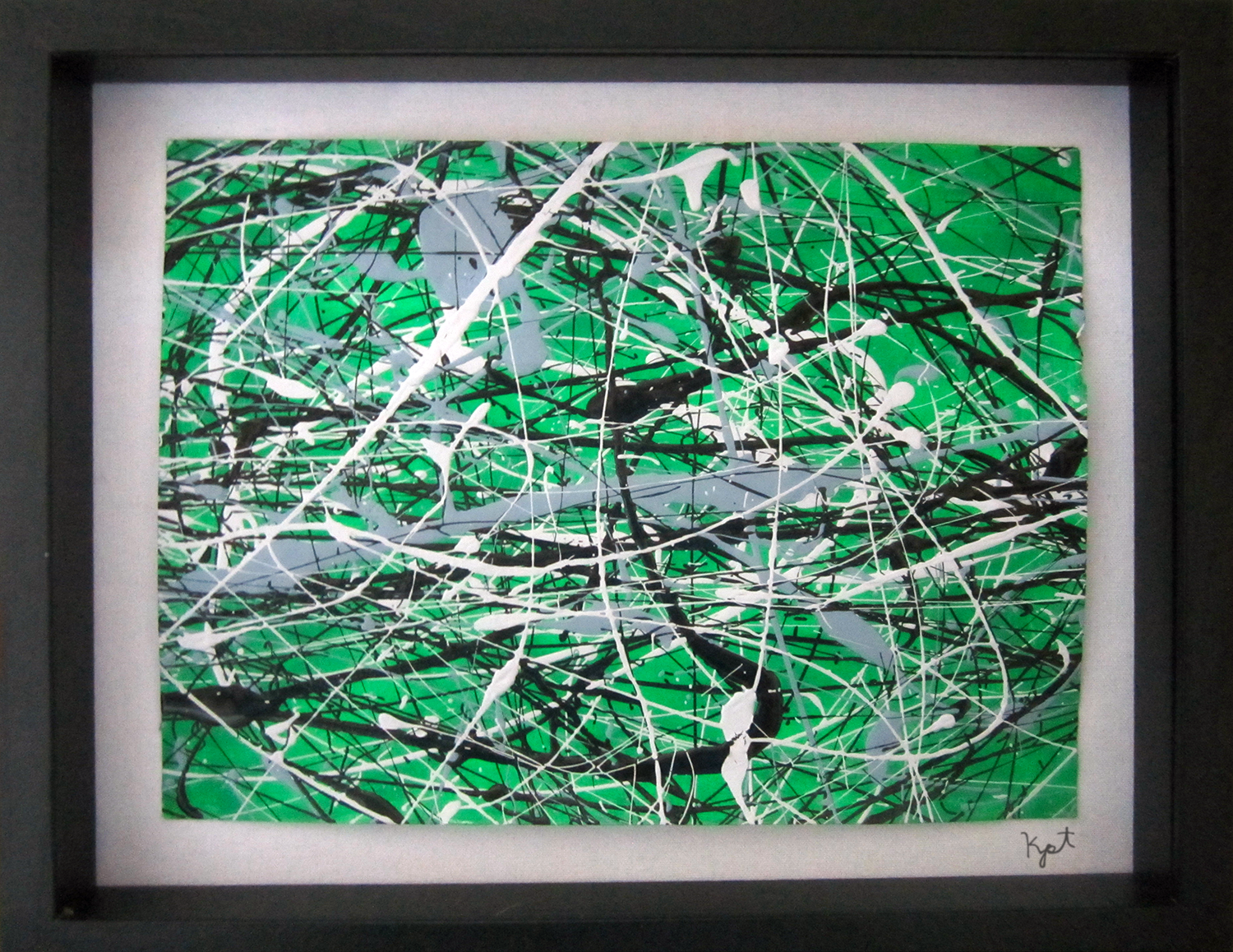 Honorable Mention: Kaiden Tevis
Competition Results:

Grades 6-8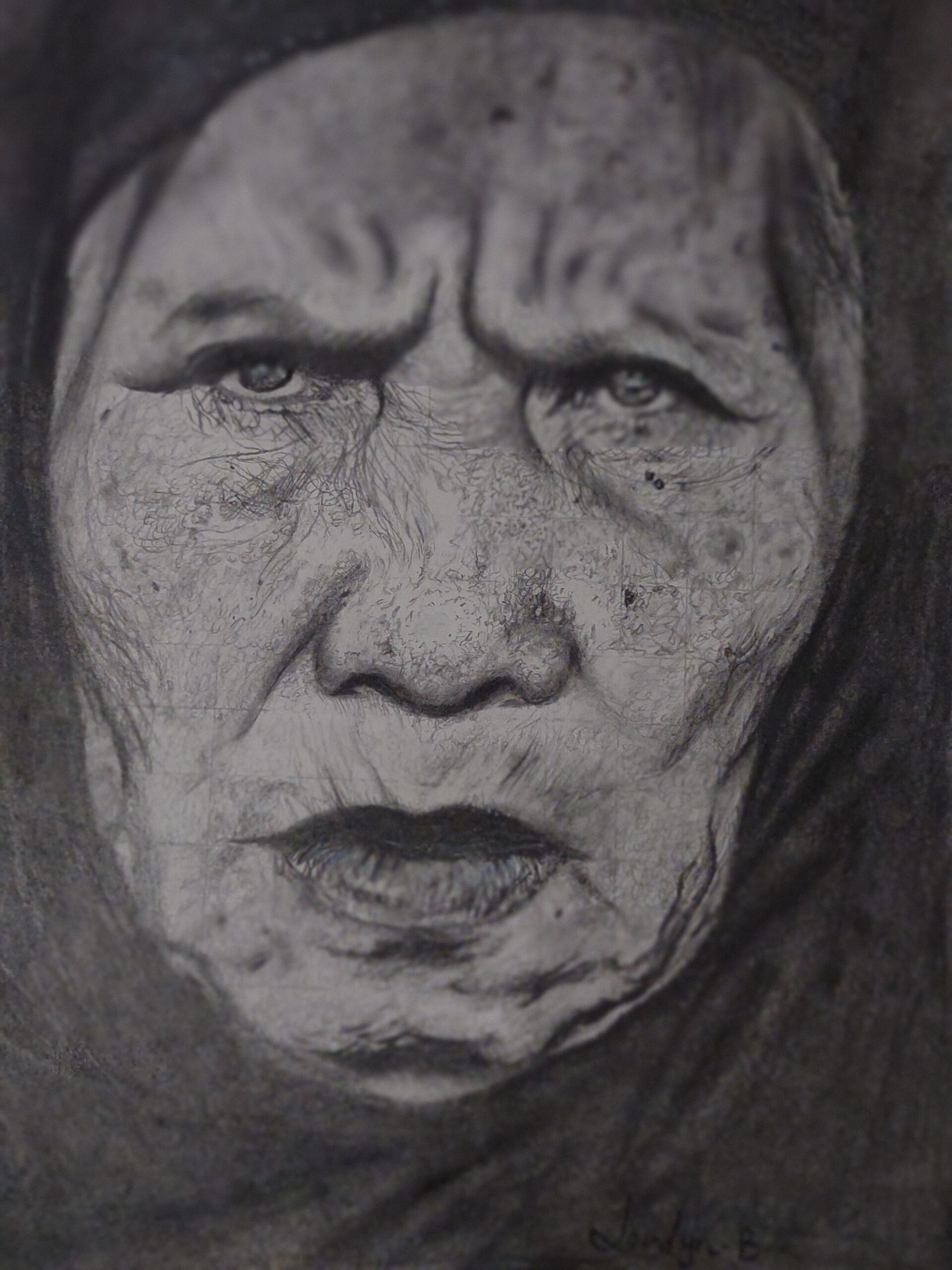 1st Place: Jordyn Baltruczak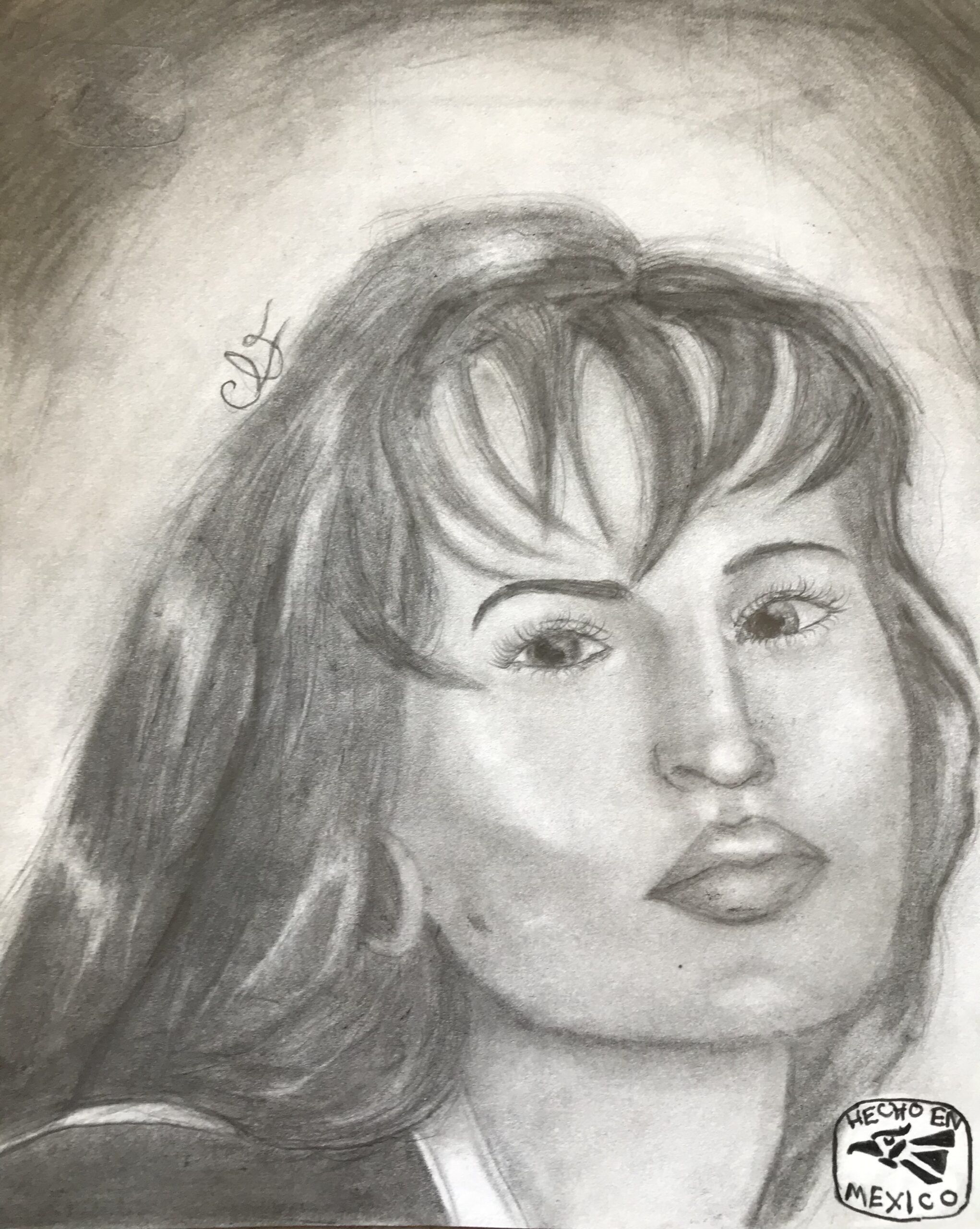 2nd Place: Andrea Flores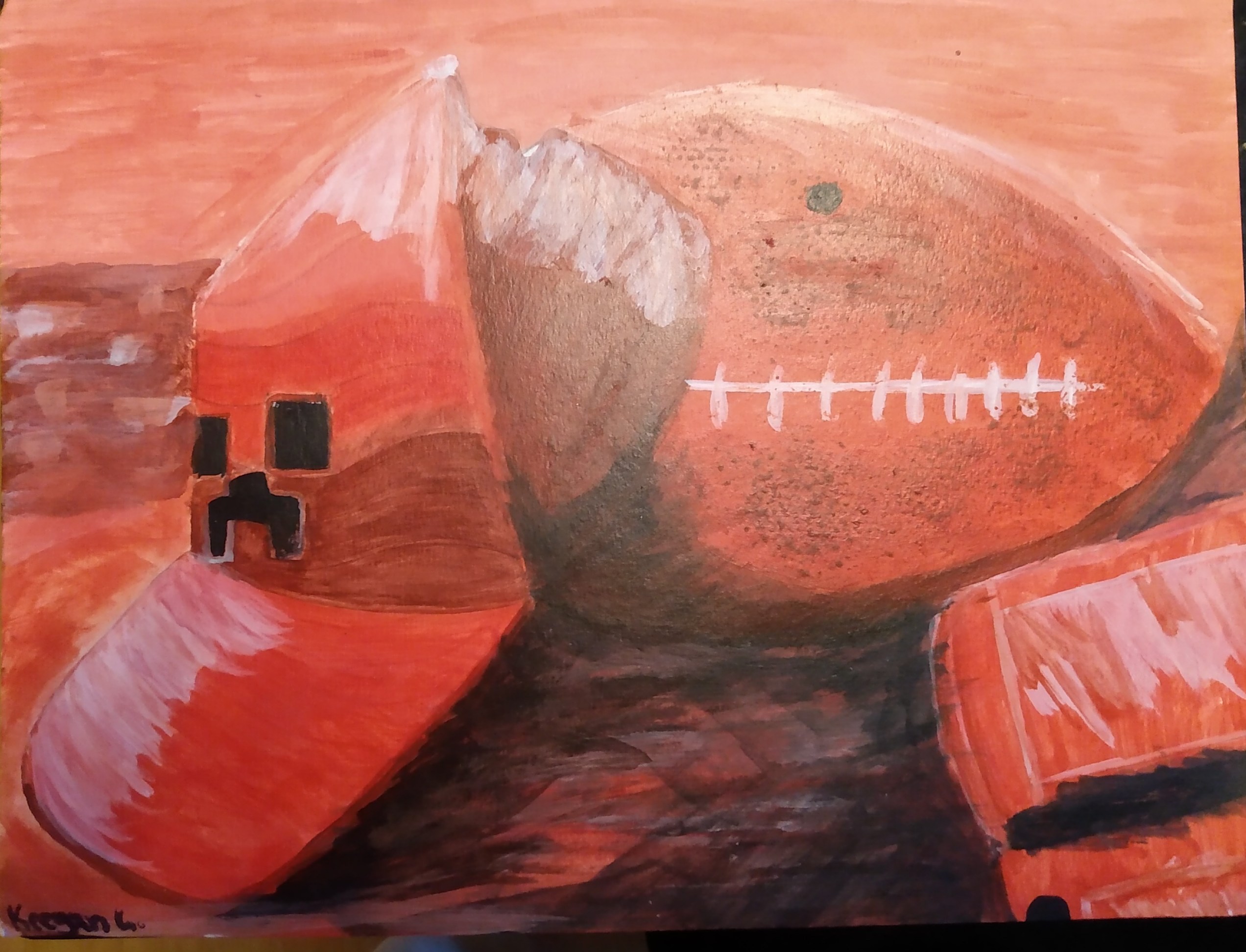 3rd Place: Keegan Lucier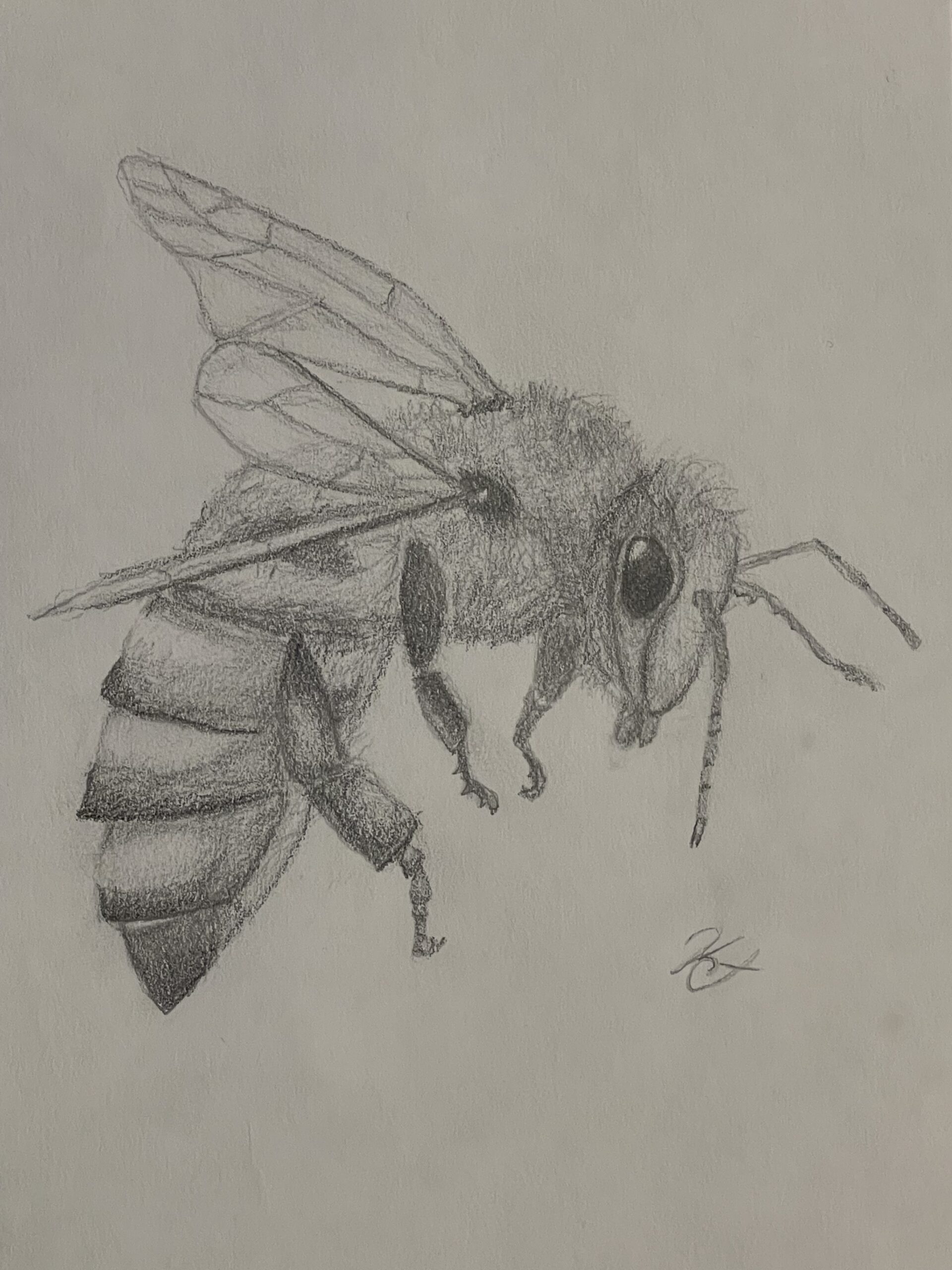 4th Place: Keziah Tevis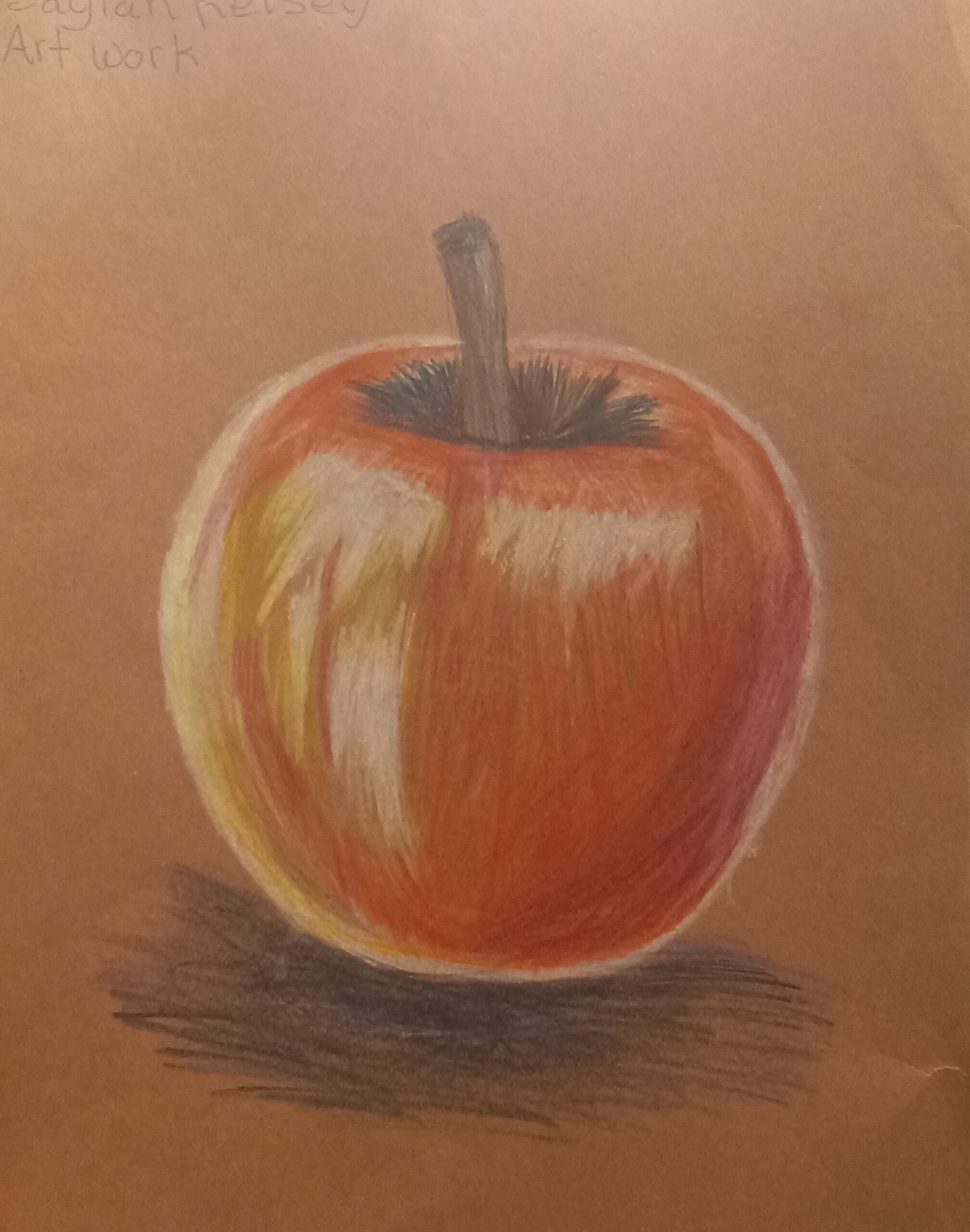 Honorable Mention: Jaylah Kelsey
Competition Results:

Grades 4-5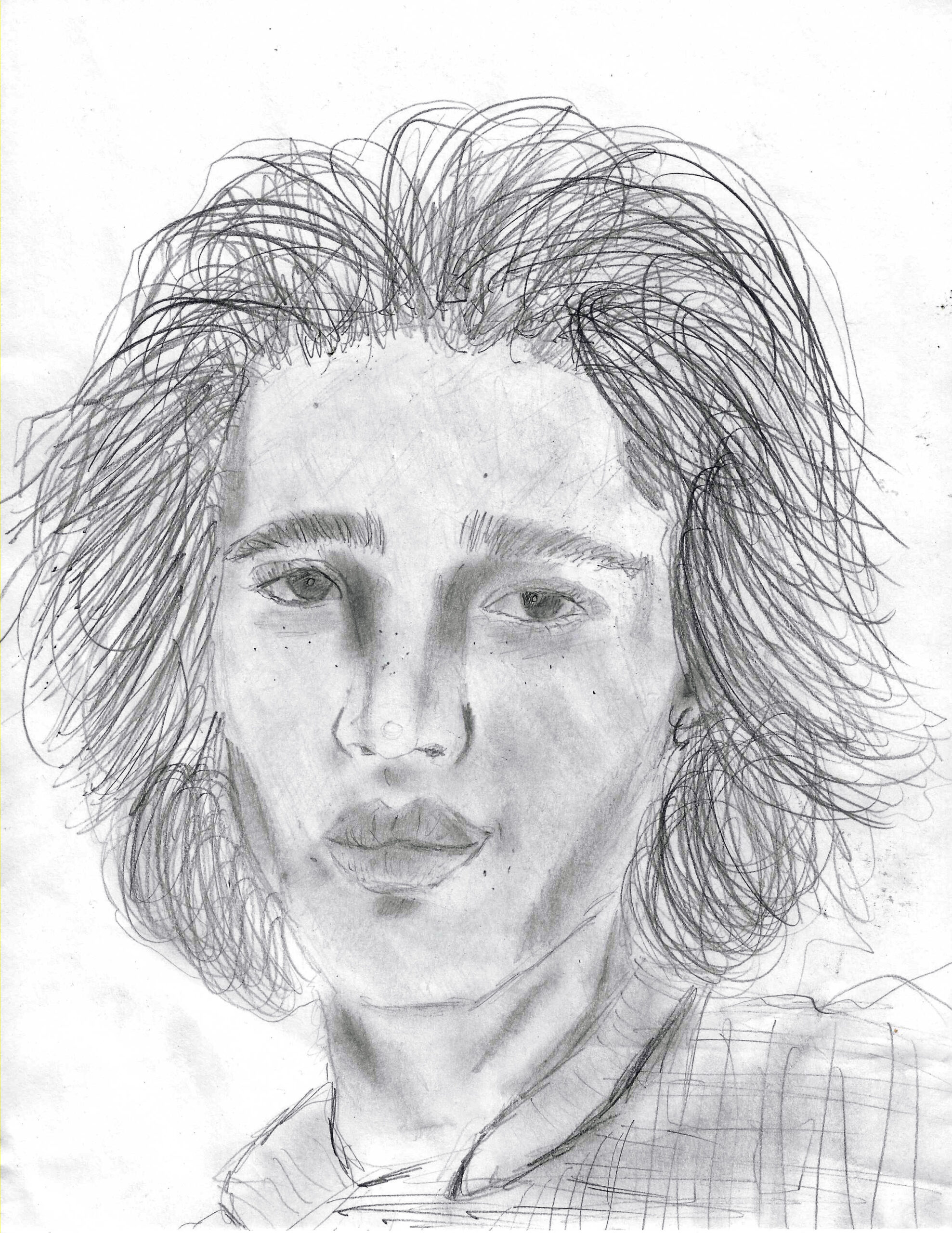 1st Place: Dominick Henriott-Jauw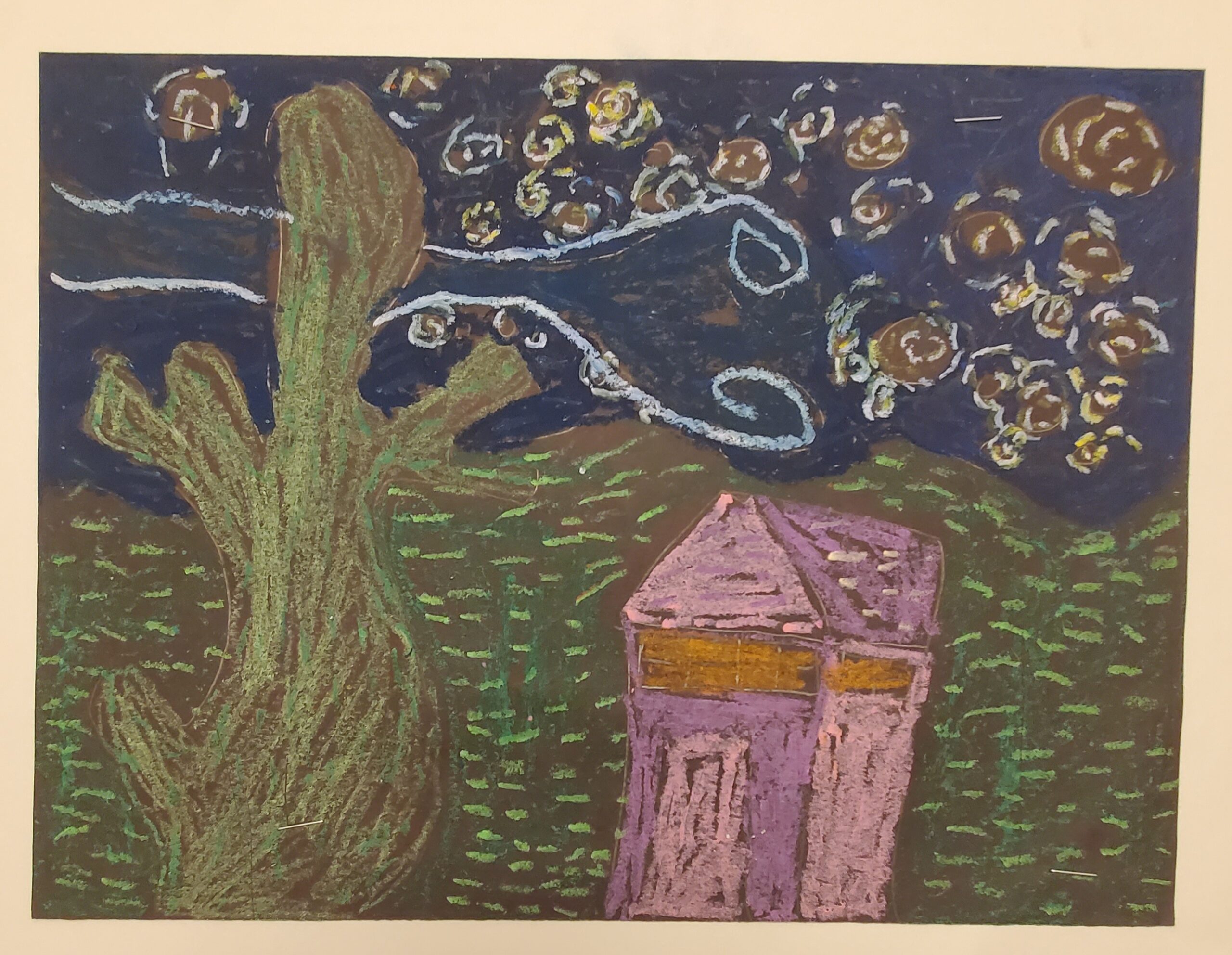 2nd Place: Kumari Velasquez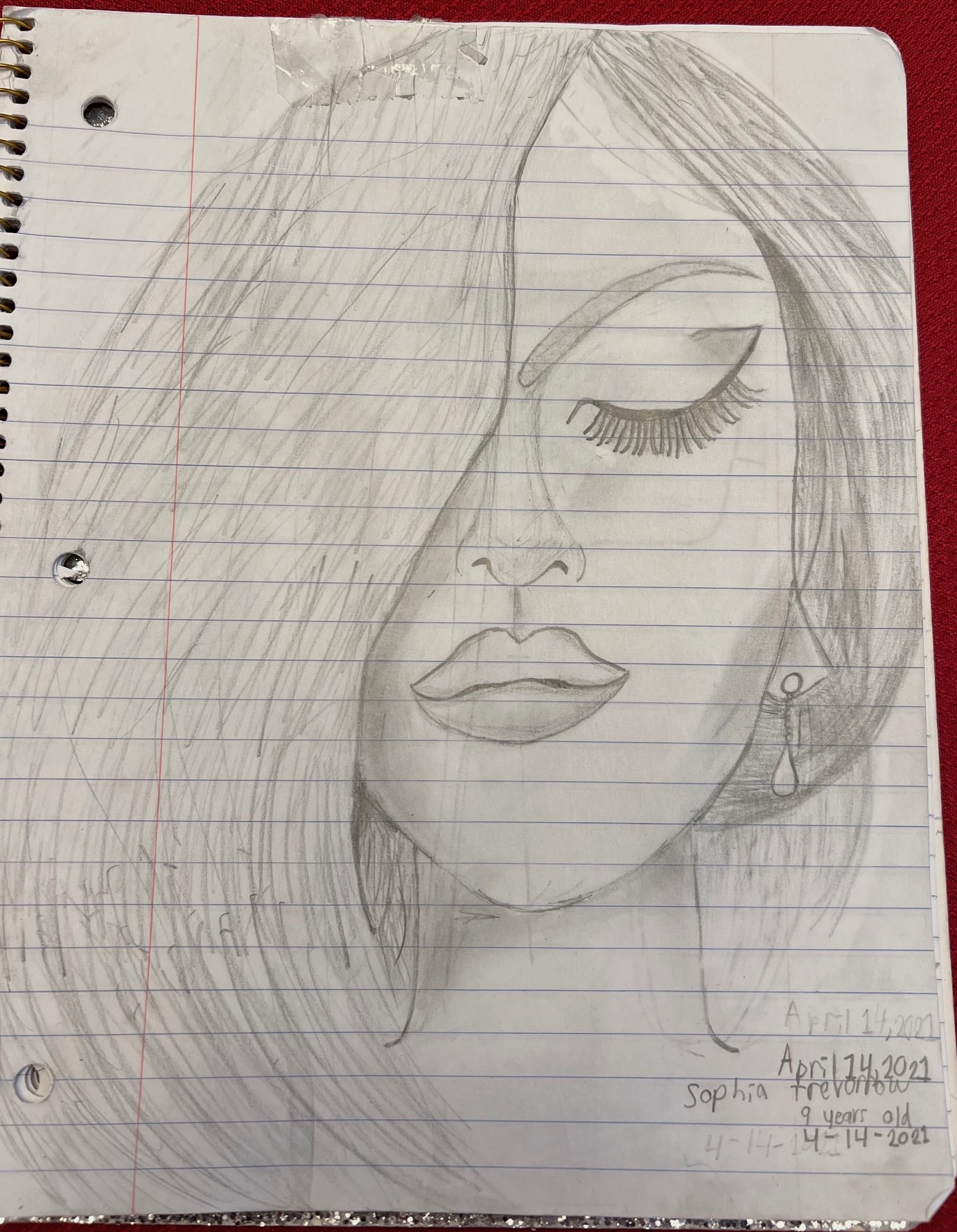 3rd Place: Sophia Trevorrow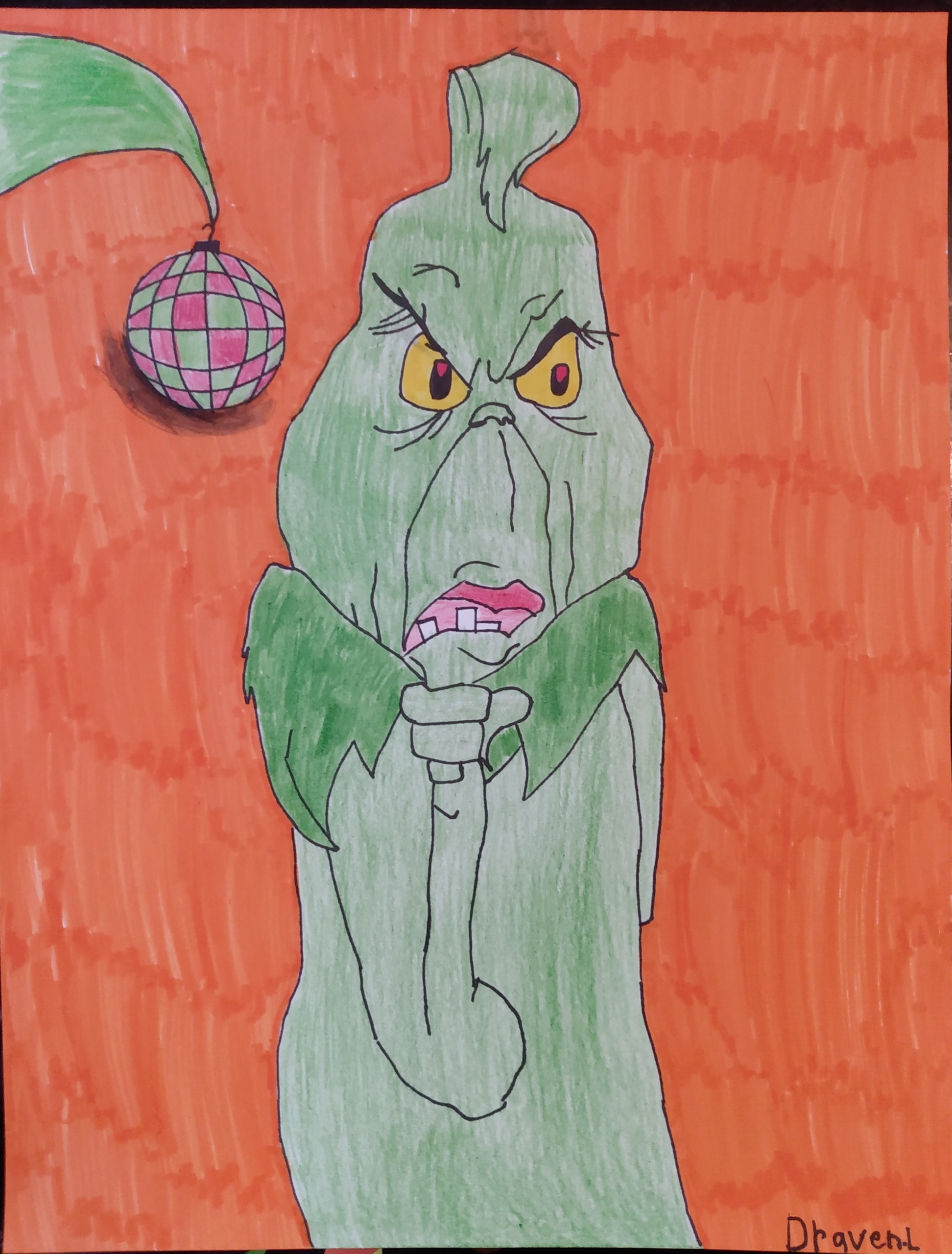 4th Place: Draven Lucier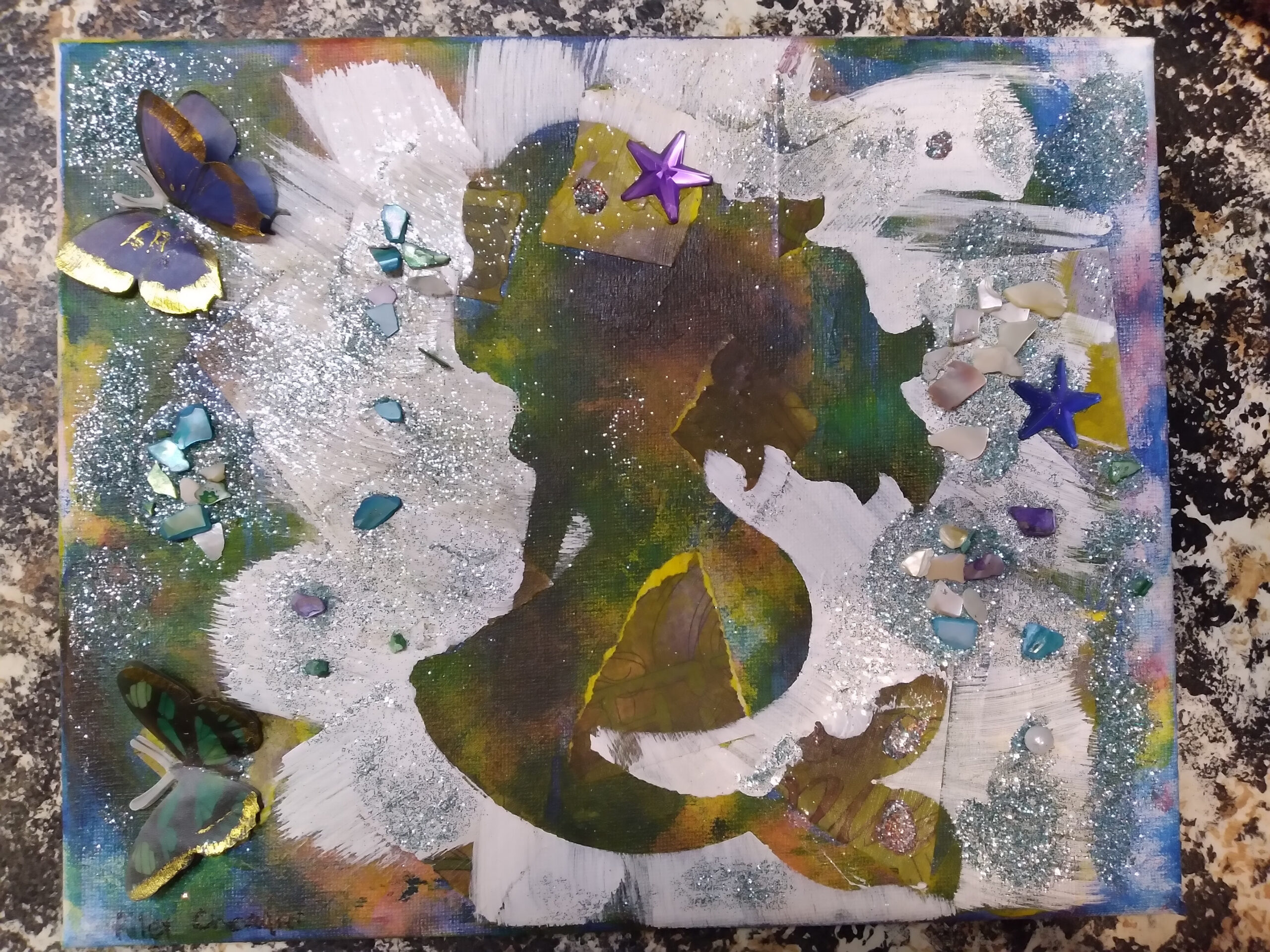 Honorable Mention: Riley Chevalier
Competition Results:

Grades 2-3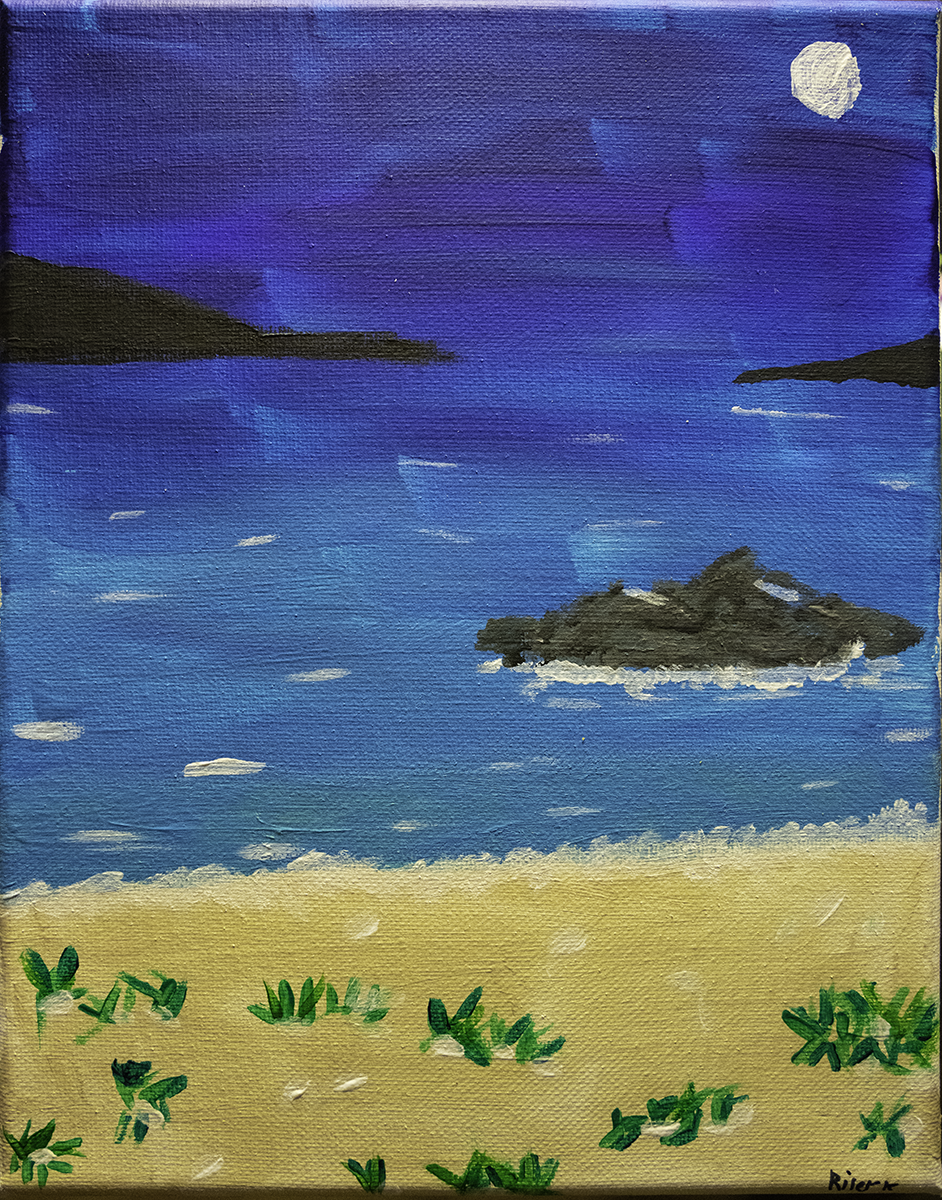 1st Place: Riley Kiker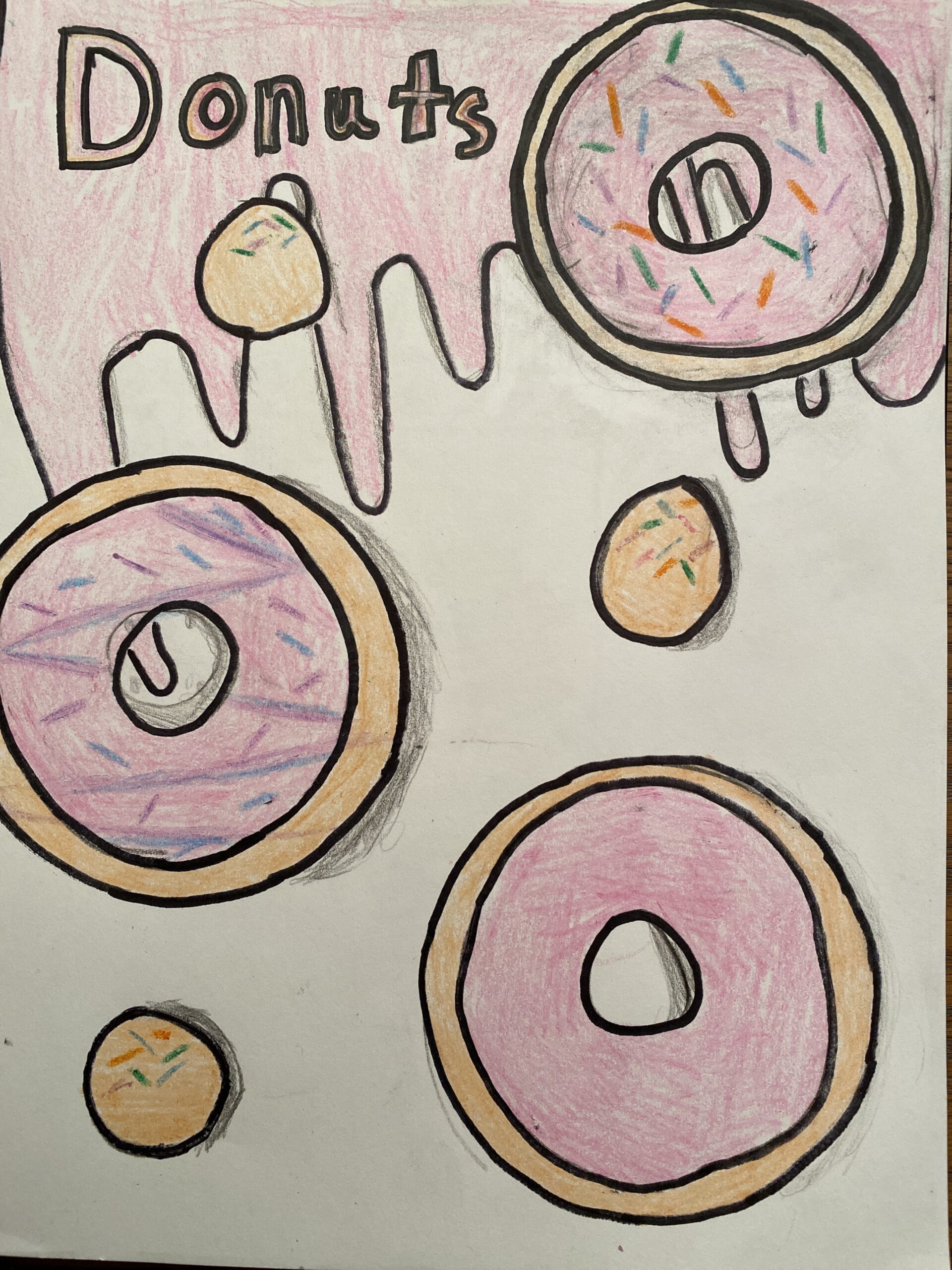 2nd Place: Addison MacKenzie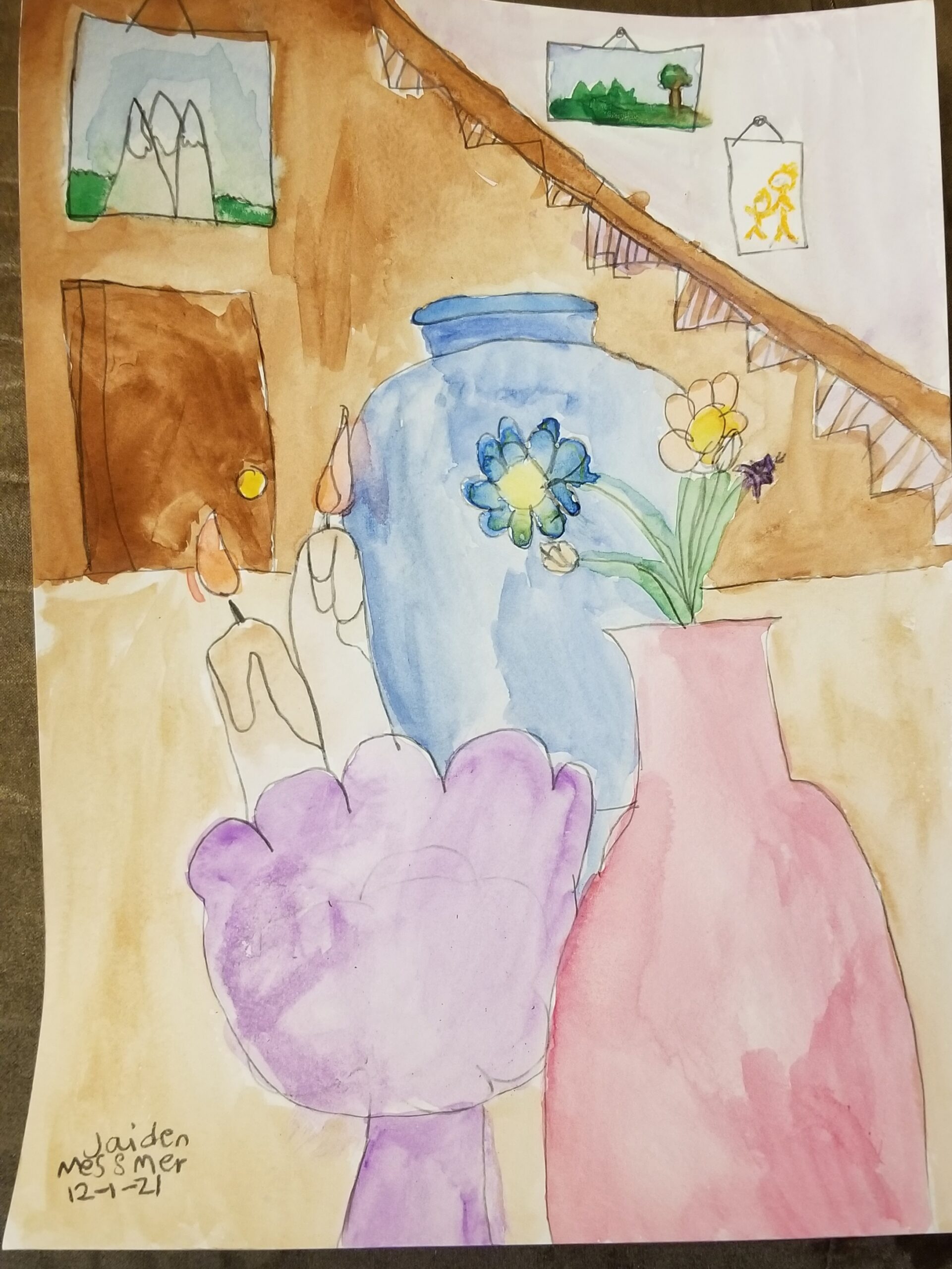 3rd Place: Jaiden Messmer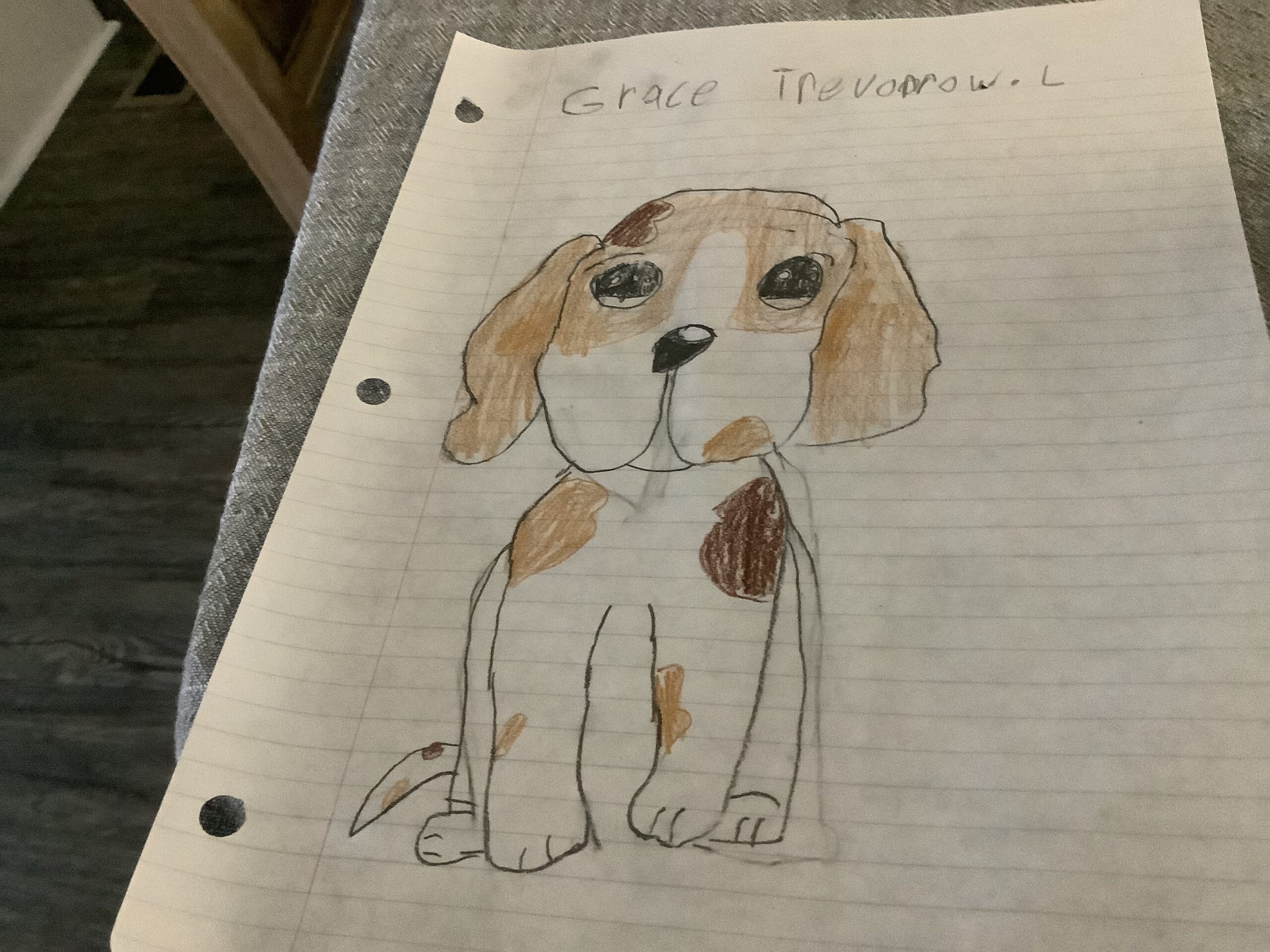 4th Place: Grace Trevorrow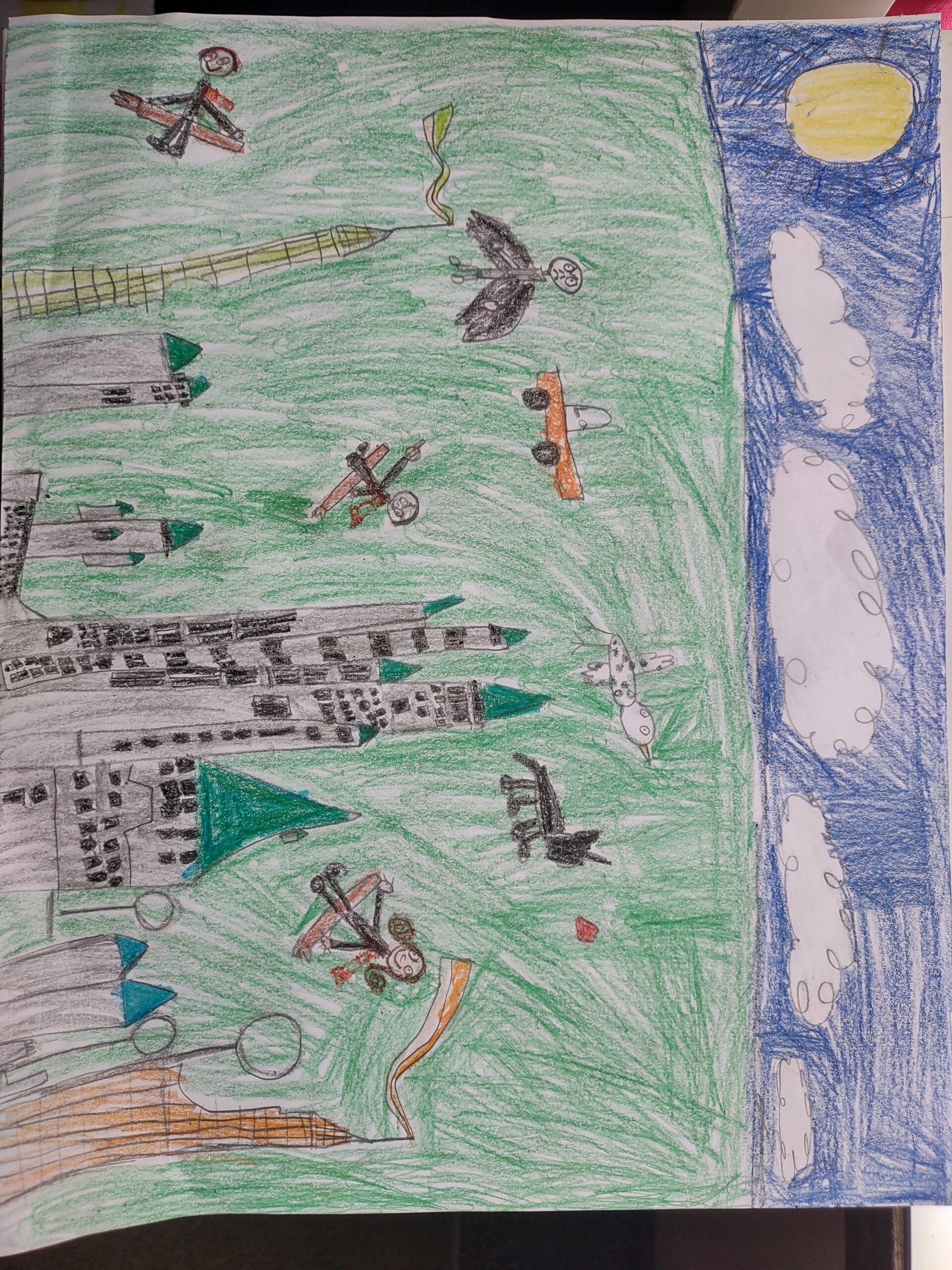 Honorable Mention: Karlie Frost
Competition Results:

Grades K-1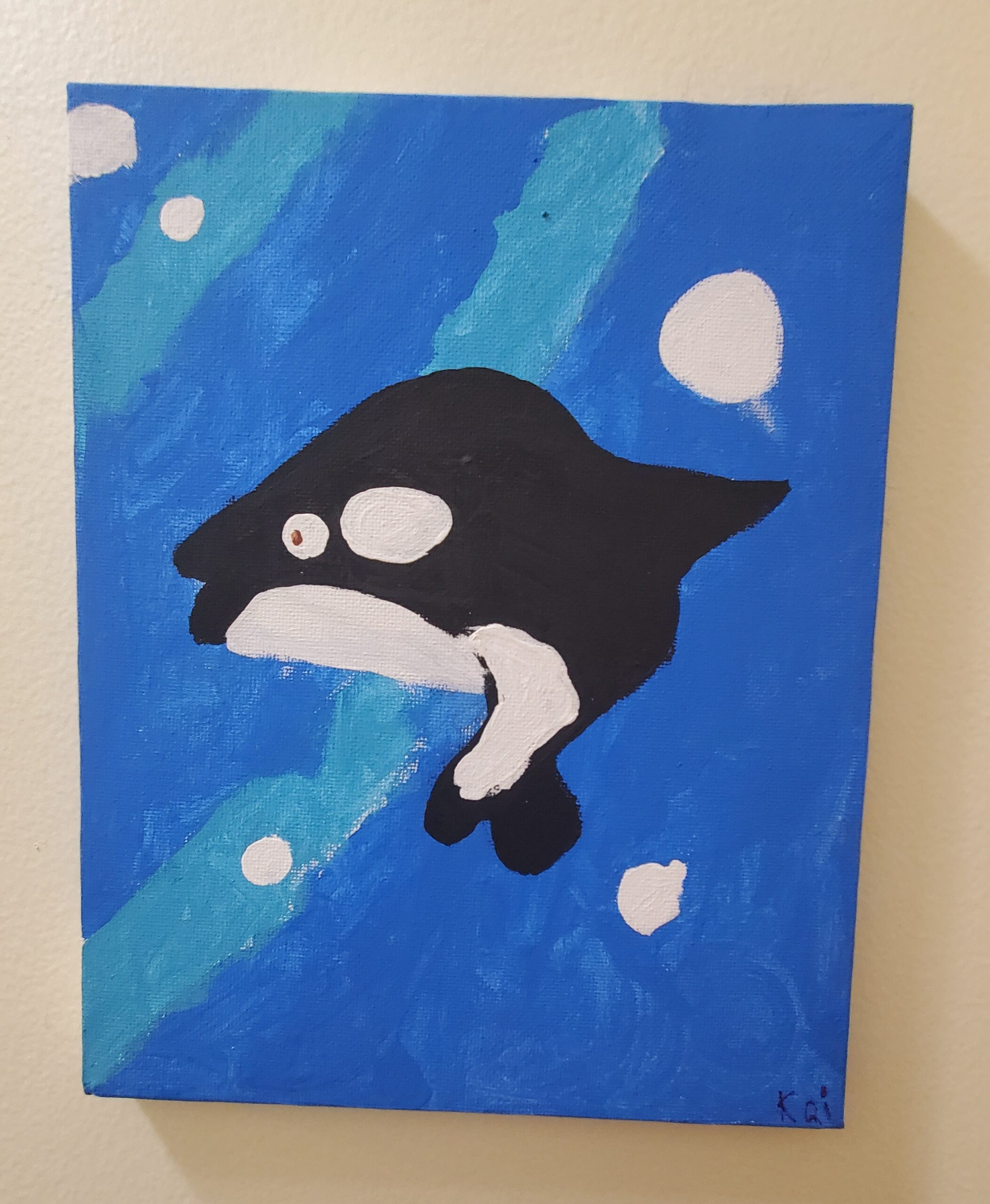 1st Place: Kai Velasquez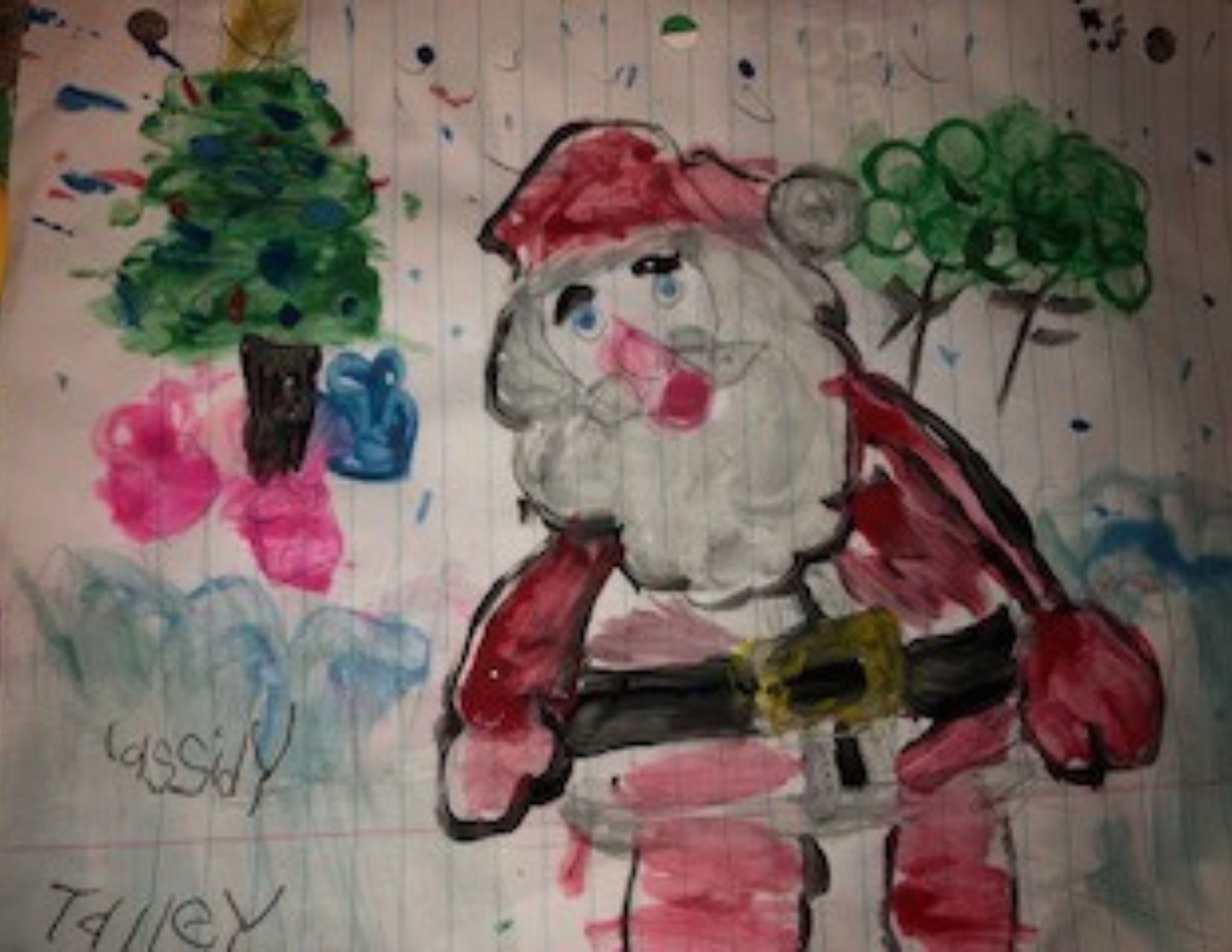 3rd Place: Cassidy Talley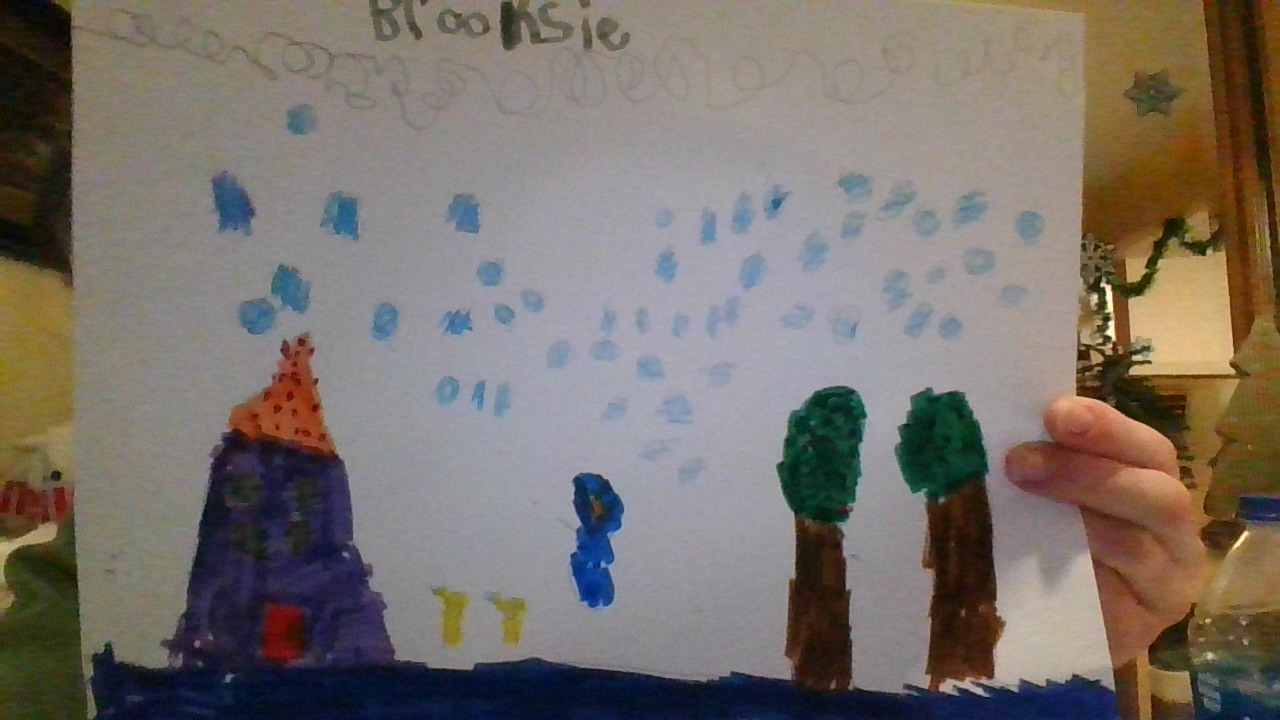 4th Place: Brooks Kinnison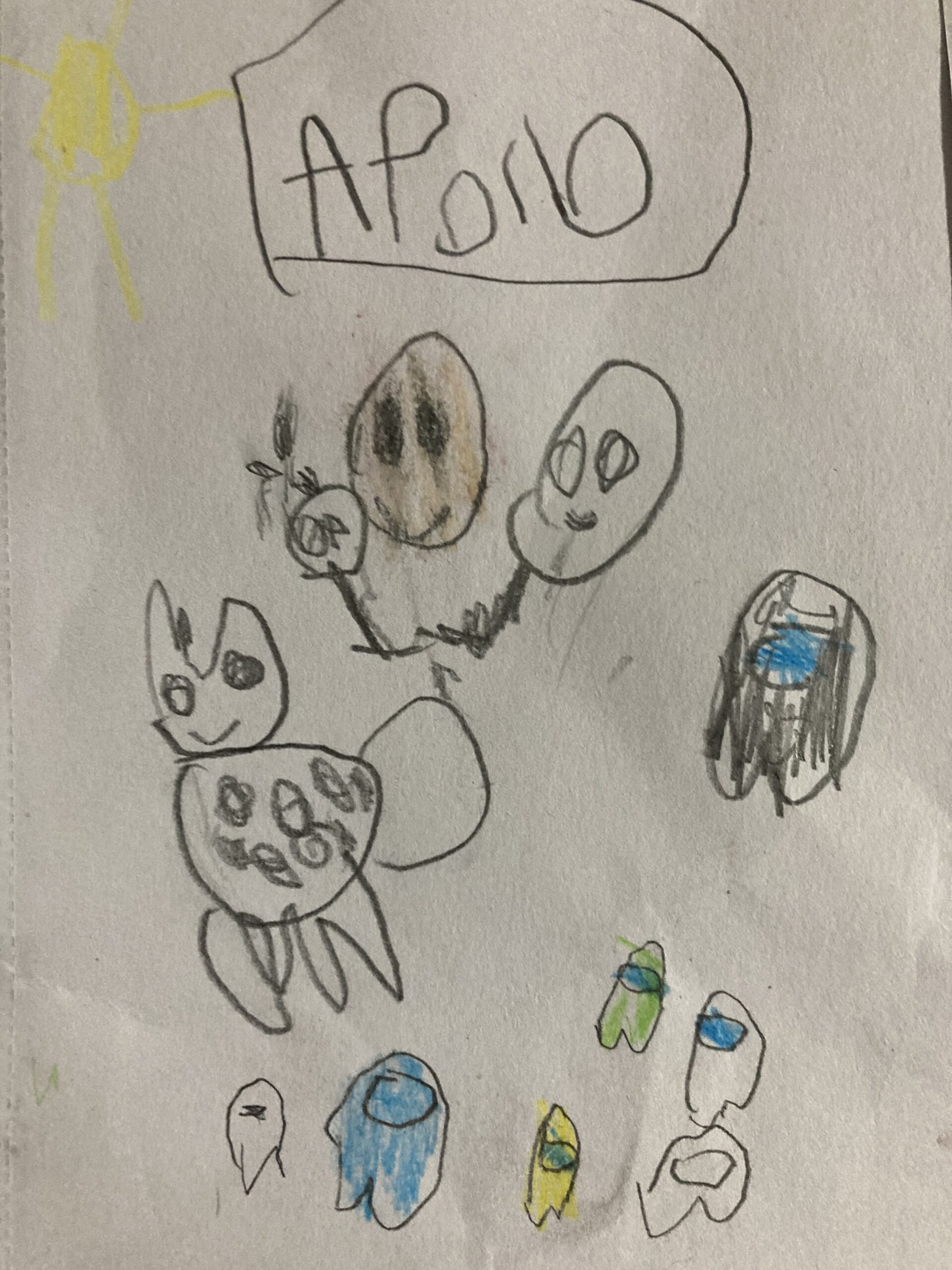 Honorable Mention: Apollo Flores
Thank you for viewing the 2021 Art Competition Results! Michigan International Prep School is committed to providing our students with activities, contests, and events that allow them to develop and explore their talents and interests. If you'd like to learn more about our Art Competition, please visit our Art Competition rules page.