Online curriculum that's made to fit.
Every student, every learning style, every step of the way - we have a fully online curriculum that works.
Our focus is on developing a customized learning pathway for each of our students. We believe in finding a curriculum that suits the child, and not the other way around. Our team guides each student into the curriculum and course selections that are best fitted to their needs and learning styles. If you would like a copy of the online curriculum for your child's grade level, please select the appropriate download link below.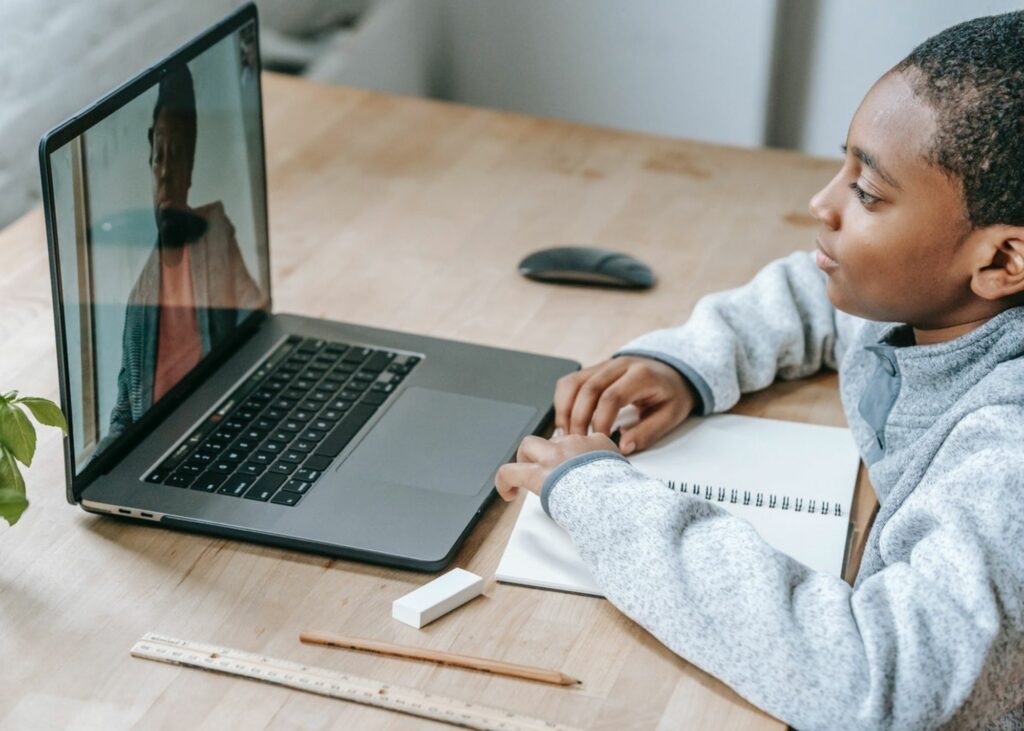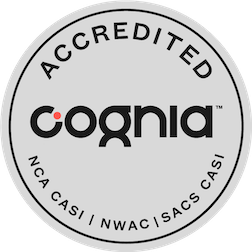 Michigan International Prep School is fully accredited by Cognia/Advanced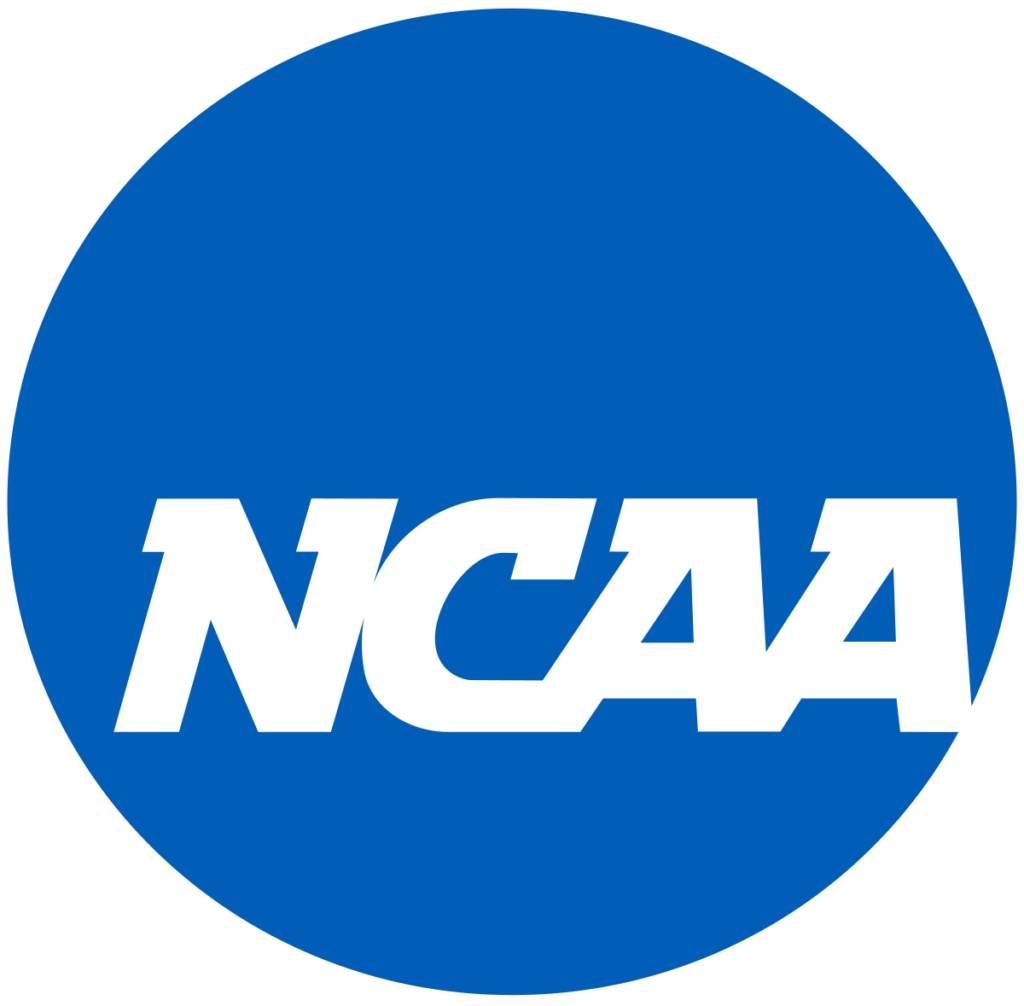 Michigan International Prep School is an NCAA-approved online course provider.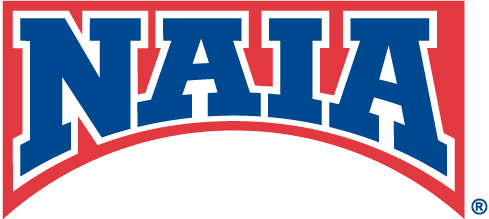 Michigan International Prep School is an NAIA-approved online course provider.
Explore Our Online Curriculum
Structure & flexibility through block scheduling.
Block scheduling is designed to reduce the pressure students feel as they work through their courses. If the student is only working on one or two courses at a time, there is a great sense of accomplishment. Students become more focused and have the tendency to work through their courses more efficiently and timely.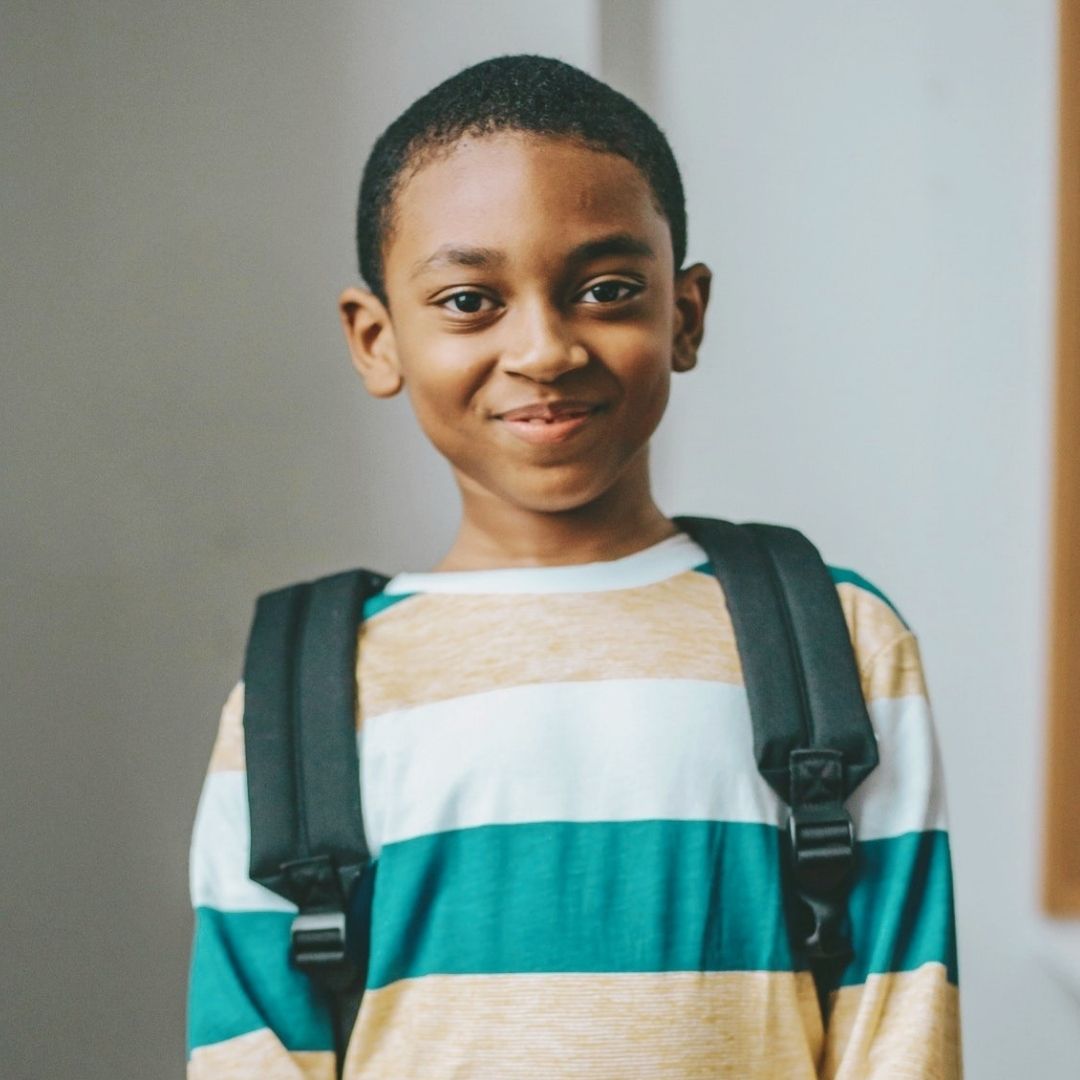 Your student's virtual learning team.
Certified Content Teacher
Each course is staffed by a highly qualified Michigan certified teacher. These teachers are the content area experts and will work with students to master the online curriculum.
At Michigan International Prep School, we refuse to allow any of our students to slip through the cracks. Our mentors are available to help your child navigate things like course enrollment, learning platforms, and assignments. We also staff our learning centers with mentors during normal working hours, in case your student needs to speak with a teacher one-on-one.
Our counselors work with students on selecting their courses each semester in addition to overseeing and organizing the State M-Step Assessment each year. The academic counselor also facilitates dual enrollment and Early College applications.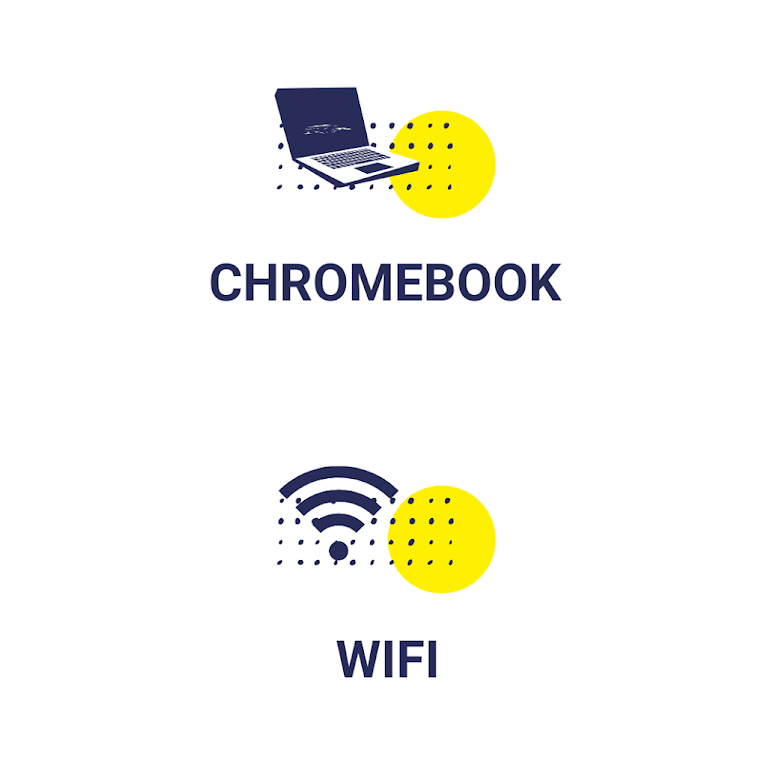 MIPS is a public charter school, which means it's completely free. We provide everything you need to succeed, including world-class online curriculum, a MIPS Chromebook, and WiFi if needed (either a portable WiFi device or Internet Essentials home internet package).
Ready to take the plunge? Take the first step and we'll walk you through the process.