An online school experience that's optimized for student athletes.
We help serious student athletes reach their goals on the field and in the classroom.
With a free, online education through MIPS, your student can work when and where they need to, and our dedicated mentors and teachers will help them stay on-pace with their academic goals.
Academic guidance for NCAA and NAIA athletes to ensure eligibility.
MIPS technology, including portable MiFi as needed, so you can work from anywhere.
Flexible school schedule that works around your training regimen.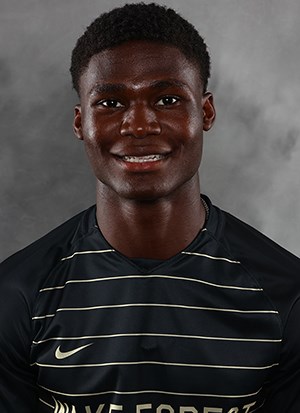 "MIPS allowed me to continue my dreams of playing professional soccer...the staff was amazing! They not only prepared me for college, but they encouraged me to finish strong! Couldn't be more grateful and thankful for this school."
Whatever your game is, we're here to help you reach for your dreams.
With the flexibility and rigor of a MIPS online education, your student can devote substantial time to excelling at their particular sport, without compromising in their education.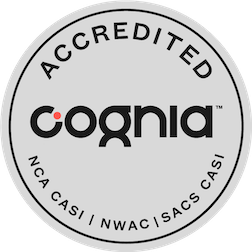 Michigan International Prep School is fully accredited by Cognia/Advanced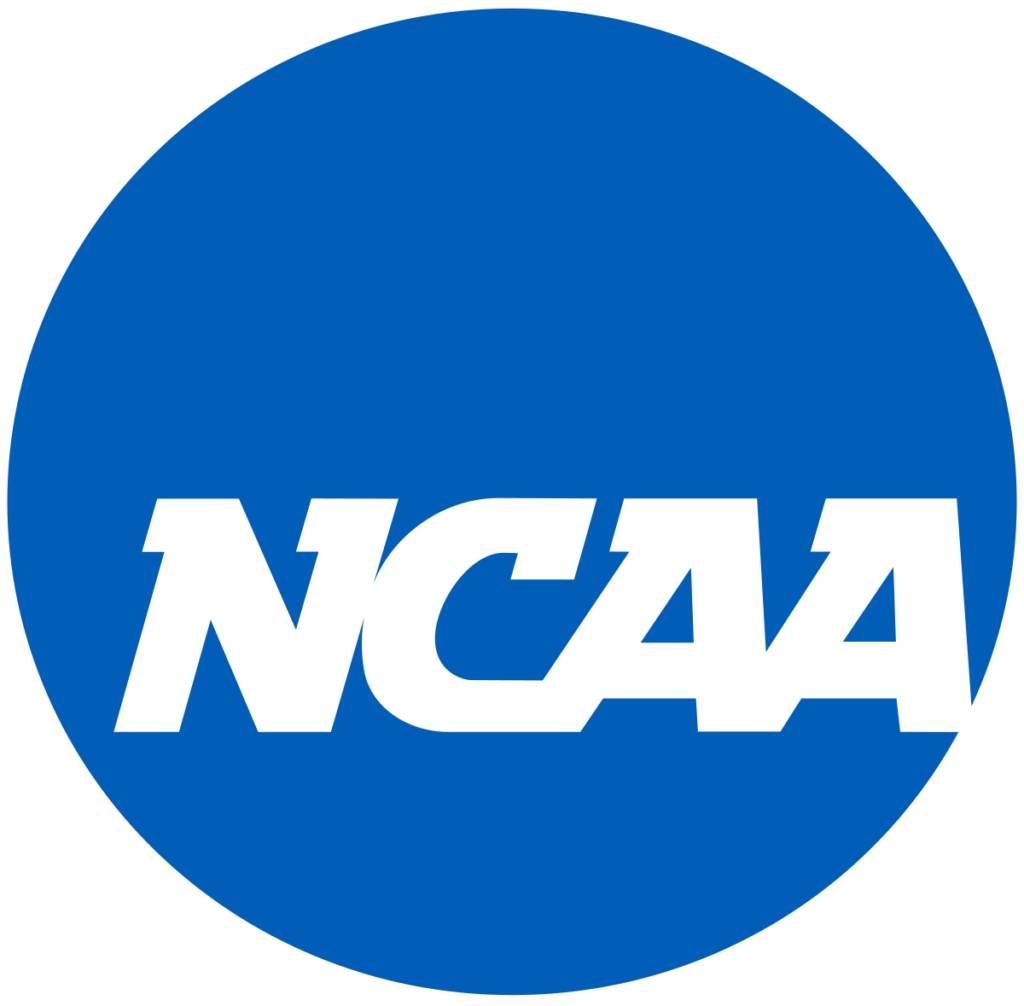 Michigan International Prep School is an NCAA-approved online course provider.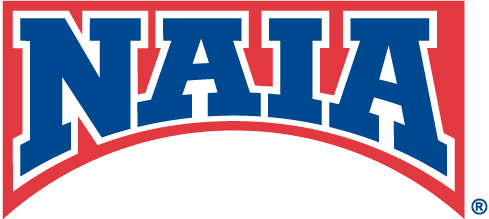 Michigan International Prep School is an NAIA-approved online course provider.
Your student's virtual learning team.
Certified Content Teacher
Each course is staffed by a highly qualified Michigan certified teacher. These teachers are the content area experts and will work with students to master the online curriculum.
Our mentors are available to help your student navigate things like course enrollment, learning platforms, and assignments. Your student's mentor will keep in regular contact with your student to help them stay on-pace for their goals.
Our counselors work with students on selecting their courses each semester in addition to overseeing and organizing the State M-Step Assessment each year. The academic counselor will also ensure that your student is on-pace with NCAA or NAIA requirements.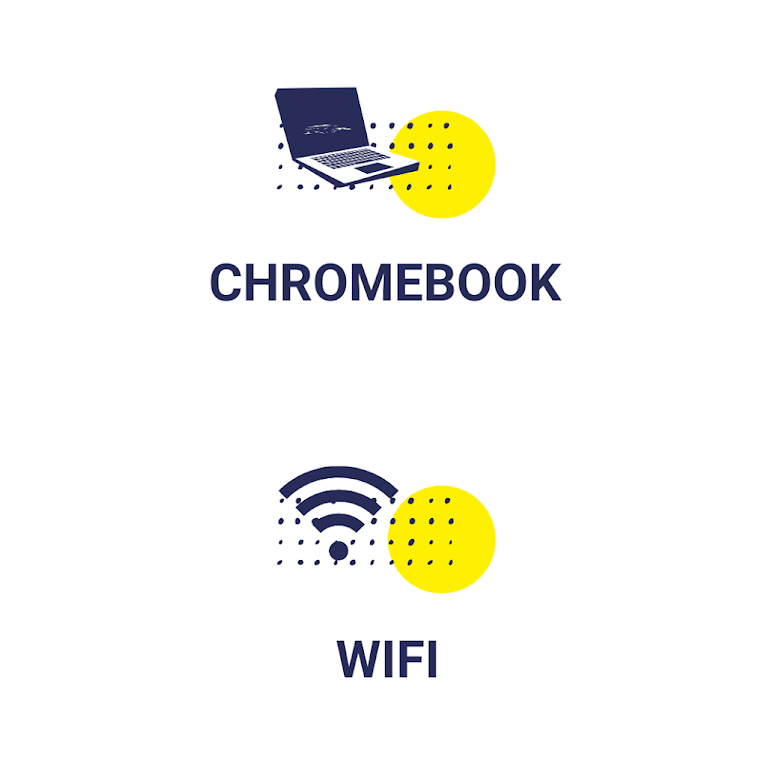 MIPS is a public charter school, which means it's completely free. We provide everything you need to succeed, including world-class online curriculum, a MIPS Chromebook, and WiFi if needed (either a portable WiFi device or Internet Essentials home internet package).
We help committed student athletes maintain academic excellence while pursuing serious athletic goals.