at michigan international prep school, we're always on the lookout for passionate educators who are flexible, engaging, and committed to helping students achieve their highest potential. if you think mips may be a good match for your skills, values, and interests, please view our open positions below. we look forward to hearing from you!
Please note: All openings at Michigan International Prep School are 12 month, full year positions.
Unfortunately, we have no open positions at this time. Please check back soon to explore future postings.
Reimagine Education, LLC is seeking an innovative Special Education Teacher who will play a critical role in the Michigan International Prep School. This position has primary responsibilities of managing course work, supporting students in their academic progress, and developing course content designed to meet the needs of diverse learners. This person will have the ability to work well with other teachers, staff, students, and parents while handling multiple tasks. The successful candidate will be comfortable with productive change and embrace the opportunity to be a part of a team reshaping the way students engage in and demonstrate learning. This position will report directly to the Director of Special Education.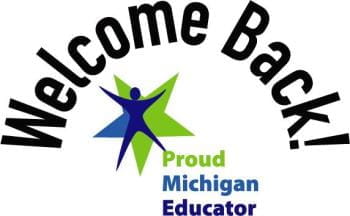 Don't see the position that interests you, but think you could add value to the MIPS team?
Send your materials (resume, cover letter, references, copy of applicable certificates) to: carver@miprepschool.org. If you have any questions, please call us at: 248-289-5521

We look forward to hearing from you!