Greater Michigan
Construction Academy
Hands-on Training in the trades
Prepare for a career in the trades with real-world experience in one of 11 different tracks.
Michigan International Prep School juniors and seniors are able to receive hands-on, NCCER-certified training with industry professionals at no cost. This pathway is available to students who are within commuting range of the GMCA training facility.
Graduate high school fully employable, with NCCER-certified training in the trades.
At Michigan International Prep School, we want you to prepare for what comes next after graduation. The skilled trades offer tremendous opportunity for many young people. Through our partnership with GMCA, you can develop the professional skills you need to succeed in the skilled trades, while staying on-pace with your high school academics.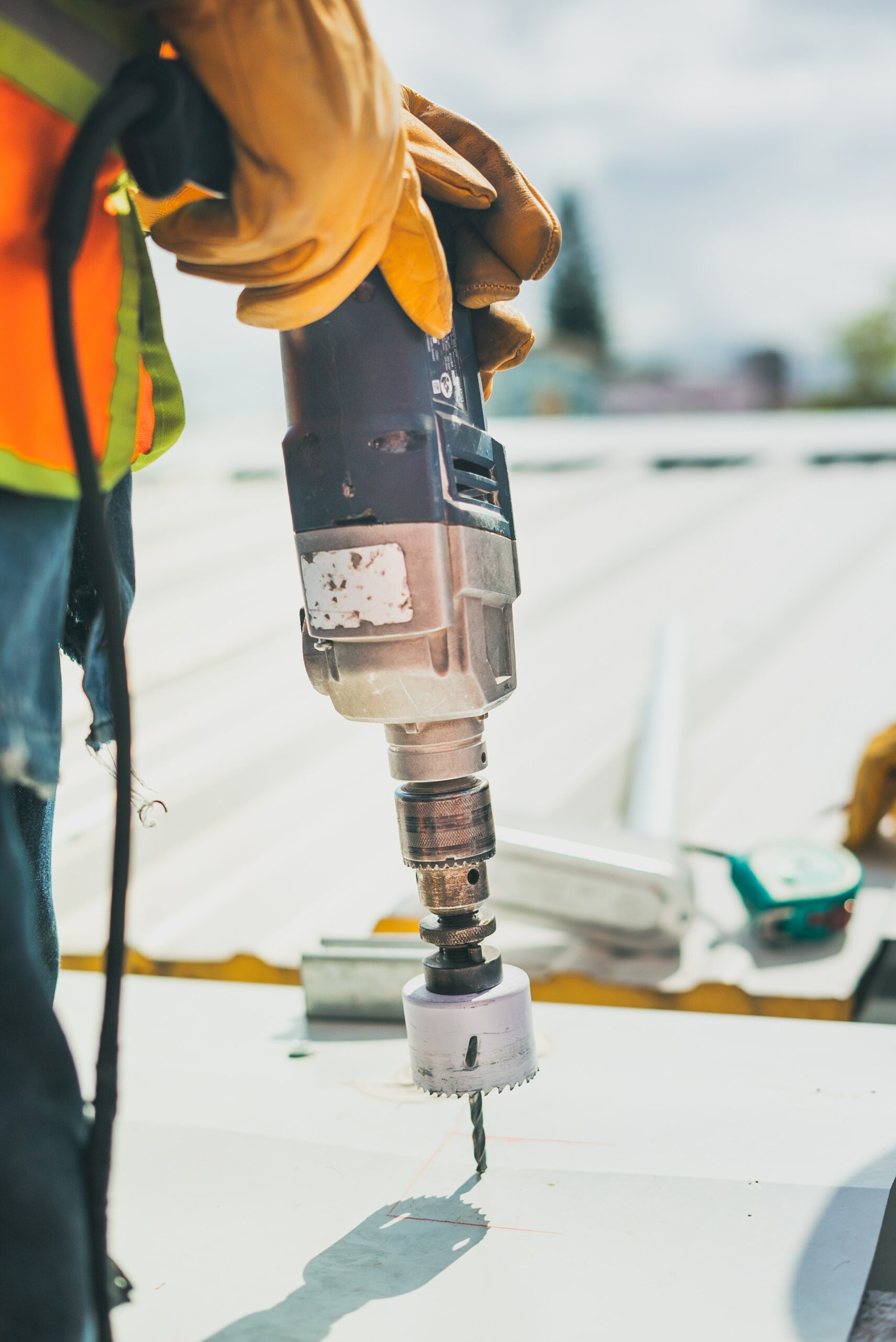 "Skilled Trades training has benefited me by opening up opportunities at different companies that wouldn't even have taken a second look if I hadn't had a formal, post-secondary education."
Adam Emery | Pipefitter & Millwright, GMCA Alumni
What makes this Pathway so great?
The Greater Michigan Construction Academy offers industry-standard, NCCER-certified training in the trades at no cost (aside from travel expenses). For Michigan International Prep School students who are interested in pursuing a trade after graduation, this is a fantastic opportunity to prepare. You can graduate high school with up to two years of real-world training on your resume, giving you a tremendous head start in the industry.
What does this Pathway cost?
This training program is free. However, you will need daily transportation to and from the GMCA training facility.
Who is eligible for this Pathway?
11th-12th grade students in greater Lansing or Midland areas.
Are GMCA course online, or in-person?
Due to the hands-on nature of this Pathway, all GMCA trades training courses are in-person.
Do GMCA students need any extra equipment?
No. All training equipment will be supplied by the GMCA. 
Does this Pathway count for high school credit?
Yes, it counts as elective credit.
What are the next steps? How do I get started?
If you'd like to learn more about the Greater Michigan Construction Academy Pathway, click the button below, or call us at 248-289-5521
You can also text or call our Pathways Coordinator, Sonya Dudley: 989-272-8121
Your career in the trades begins at Michigan International Prep School.