Online High School
Parent Resources
Preparing students for future success
Many high schoolers feel that their education isn't preparing them for what's next. At Michigan International Prep School, we focus on helping our online high school students to prepare for their unique future goals. As students move closer to college, career, or whatever their unique plans are, we not only allow them to pursue their interests, but we encourage specialization!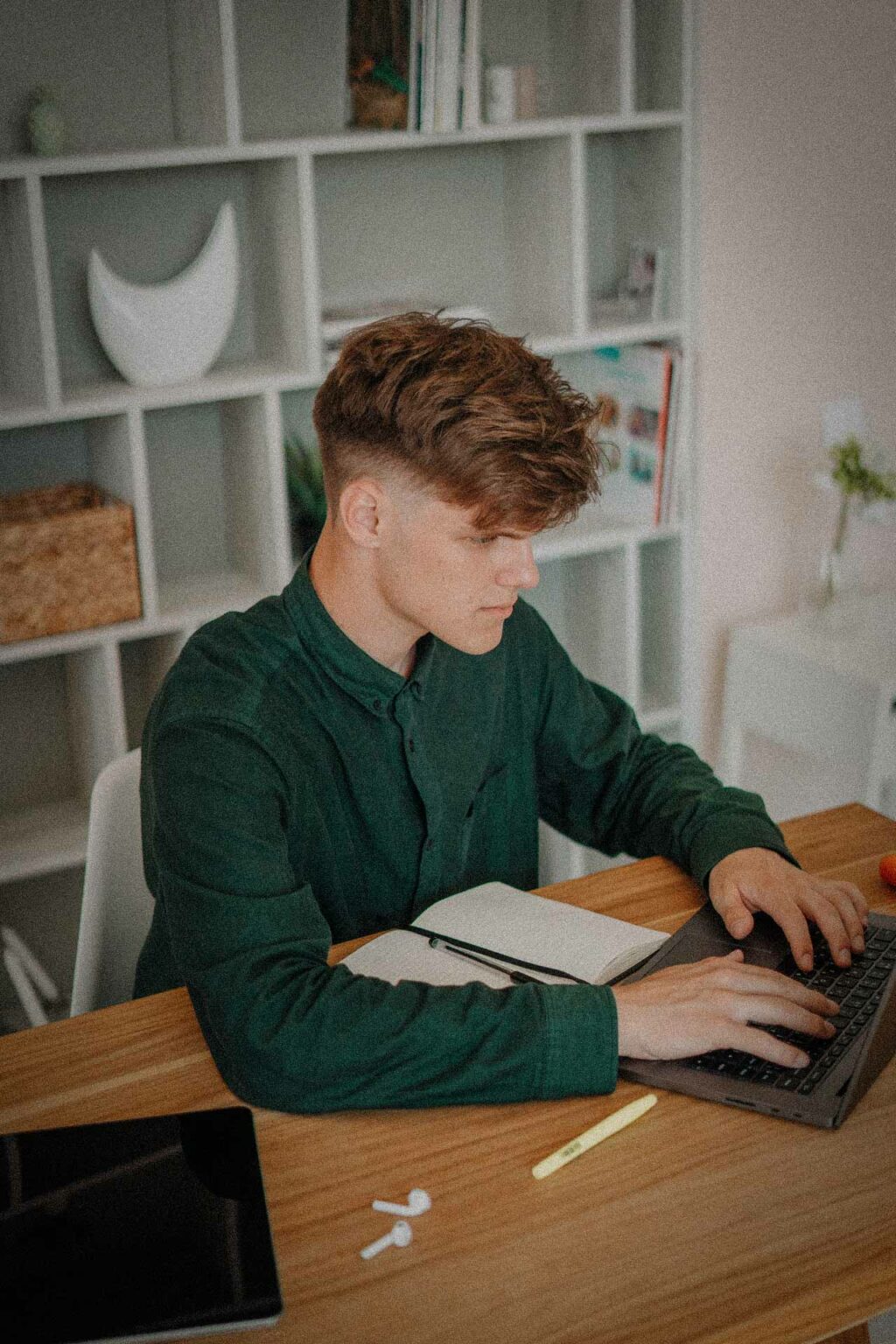 Our Graduates have attended
Are there any in-person tests MIPS students are required to take?
All students are required to take select in-person state tests once per year per the state of Michigan. In order to make this as easy as possible for our families, we provide multiple pop-up testing locations across the state.
Will dual enrolled college credits transfer to other colleges? What about out-of-state colleges?
Our dual enrolled college classes are through fully-accredited Michigan colleges and universities. However, it's important to check with the college you intend to transfer to, as not all colleges accept credits from all other colleges.
Do you hold an actual graduation ceremony?
We do! We typically hold one or two ceremonies in a central location so as to include as many graduates as possible from around the state.
Do MIPS students take the SAT/ACT?​
Yes, we offer both, and both are required.
Are there any in-person tests MIPS students are required to take?
Yes – once a year, MIPS students are required to participate in state testing. We secure several testing locations around the state so as to make attendance as convenient as possible for our families.
Does MIPS offer any career training for high school students?
Yes! It's our goal that every student who graduates from MIPS is equipped with the tools they need for whatever comes next, whether through free dual enrolled college credits, cybersecurity and computer science training, or on-the-job trades opportunities. You can explore our focused learning Pathways here.
What is the MIPS School of Arts?
Our one-of-a-kind online arts program offers exciting courses in piano, voice, guitar, art, and theatre. You can see our offerings at: mipreparts.org

To enroll in an arts course, you need to first complete your application. When your counselor meets with you to set your schedule, let them know which courses you're interested in joining. 

NOTE: some courses fill up as we approach the start of school, so apply early!
What is the curriculum structure, how will my child be placed in the appropriate classes?
Our mentors and counselors work with each student to design a custom-fitted learning pathway that matches the interests, talents, and needs of the student. Each student will take an initial NWEA assessment that's used to determine the child's learning level. Using these NWEA scores as a starting point, the mentor and counselor will then work with the student and guardian to build a course schedule using curriculum, courses, and timing that is best suited to the student.
My child has special educational needs. What systems are in place to help them?
Students who qualify for special education services will have an Individualized Education Plan (or "IEP") created for them based on their specific needs. We have certified special education teachers who are assigned to each child to provide individualized instruction and to monitor their progress. Parents are consistently informed of their child's progress and are considered a key member of the learning community for their child. Learn more about our special education program here.
Can my son or daughter play sports at MIPS?
Because the MIPS program is so extraordinarily flexible, many of our students are able to participate in time-intensive sports or other extracurricular programs that they would never have time for in a traditional school setting. These students are able to spend large amounts of time in travel, competition, and training, while keeping on-schedule academically. MIPS is both NCAA and NAIA approved, so college-bound student athletes can maintain their eligibly. 
Does Michigan International Prep School work with trade schools and vocational schools?
Do we have to live in Michigan year round?
In order to be enrolled at MIPS, a student must be a resident of Michigan (i.e. they must have a Michigan address). We have plenty of students who travel extensively (whether for sports, recreation, or to visit family), and our flexible online format allows them to stay on pace with their school. It is important, however, that traveling students stay engaged and working in their classes while they travel.
How much flexibility will my child have if they are pursuing high level sports, music, or other interests? How much does this cost?
Many of our students are involved in extremely time-intensive sports or arts activities that take them all over the country. Our program allows them to work when and where they are able to. 
Can my son or daughter work while enrolled in school?
Many of our high school students have jobs. We believe this is an individual decision, and must be based on the unique workload capacity of the student. Our first priority is to see our students graduate with the tools they will need for a successful and productive future. 
Begin your online learning journey today.