Every student, every learning style, every step of the way - we have curriculum that works.
---
Our focus is on developing a customized learning pathway for each of our students. We believe in finding a curriculum that suits the child, and not the other way around. We guide our students into the curriculum and course selections that are best fitted to their needs and learning styles. If you would like a copy of the curriculum for your child's grade level, please select the appropriate download link below. You can also look over our High School Graduation Checklist.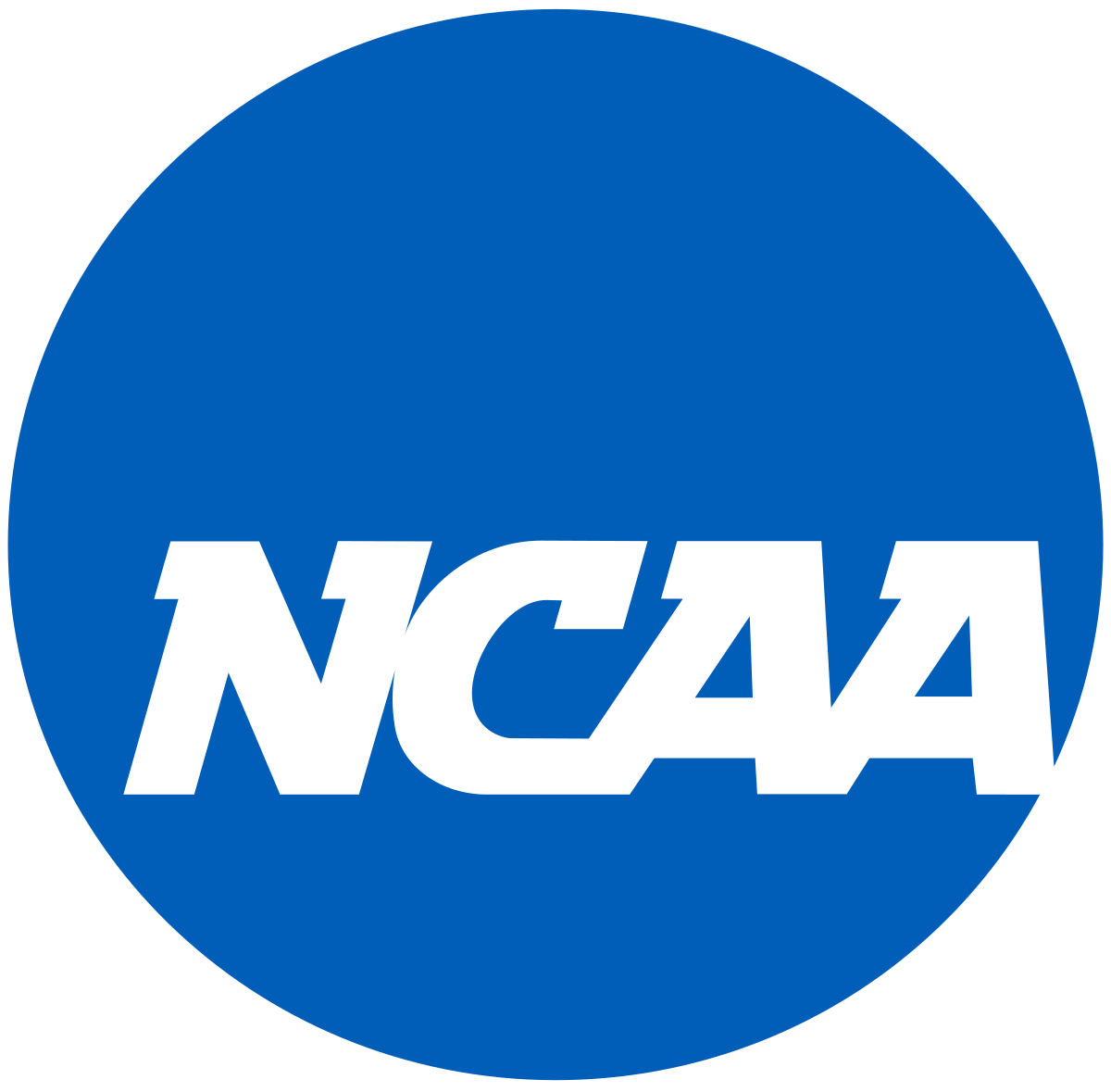 ---
Michigan International Prep School is an NCAA-approved online course provider.
*NCAA is a registered trademark of the National Collegiate Athletic Association.
---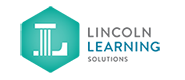 VIRTUAL STUDENTS IN K-3
This age range is dependent on having a learning coach work with the child on a consistent basis. The learning coach is typically a parent, guardian or tutor that is with the child during the time that the student is working on their school work. The students learning coach will work closely with the mentor teacher at Michigan International Prep School. The main core classes/subjects of reading, writing, math, science and social studies are embedded in the curriculum. Michigan International Prep School strongly recommends that your child begins taking a world language course in this age range and continue this language through high school. Michigan International Prep School is committed to preparing your child to work and compete in a global market. The curriculum is an assessment-driven individualized learning pathway that dynamically targets the instruction. It is critical that we create a learning pathway that is specific to each individual child. The learning pathway adapts to your child's learning development. The more the child accelerates through the learning the more challenging the curriculum will become. There is a number of additional skill building/game based programs that will be available to your family as a member of the Michigan International Prep School. Setting a consistent schedule each week has shown to increase the potential for success in virtual learning students. This is customized to the needs of your family so the schedule is based upon your family needs but we will be happy to assist you in developing your learning schedule. Michigan International Prep School is here to help students and families learn THEIR way.
Ask about how we can incorporate community based learning programs in your area.
Structure and Flexibility through Block Scheduling
Block scheduling is designed to reduce the pressure students feel as they work through their courses. If the student is only working on one or two courses at a time, there is a great sense of accomplishment. Students become more focused and have the tendency to work through their courses more efficiently and timely.
Your child's learning team
Who will I work with when I school from home?
The Tools your student needs for success
In order to reduce barriers for students to succeed, enrolled students receive a free laptop and wifi connection. This allows our students to connect and learn wherever and whenever is right for them.