We tackle the technology so you can focus on learning.
At MIPS, we equip you with modern technology and support so that you can learn at your highest level. We want you to have everything you need to be as successful as possible as a MIPS student. This includes leading educational technology and tech support services to help you reach your goals as an online student. If you have any question about technology, we're happy to help! You can reach tech support Mon-Sat 8am-8pm by submitting a support request ticket below. Simply sign in using your MIPS email and password to create a support ticket. You can also call tech support at: 248-282-4927.
As a MIPS virtual learner, you'll need easy access to a computer. You can do your MIPS school work from most tablets or computers, but all MIPS students receive a school-issued Chromebook on loan.
We work with each family to determine the best WiFi solution:
Internet Essentials Package – This is internet for the entire home. If you qualify for this package, MIPS will cover the cost (basic $9.95 package only – no upgrades).

For all others, MIPS MiFi hotspots will be provided as needed.

If you're unsure which option is best for you, please contact our tech dept. by submitting a ticket.
3. Dedicated Tech Support
If you run into tech issues at any time, don't hesitate to contact our technology department. Every MIPS student has access to continual support throughout the school year.
Our commitment to service.
We know technology is the channel through which you work in your courses and communicate with your mentors, teachers, and peers. It's our mission to keep your classes and devices running smoothly and properly at all times, and that you're equipped with the latest educational technology and software in order to make your MIPS experience as engaging, efficient, and enjoyable as possible.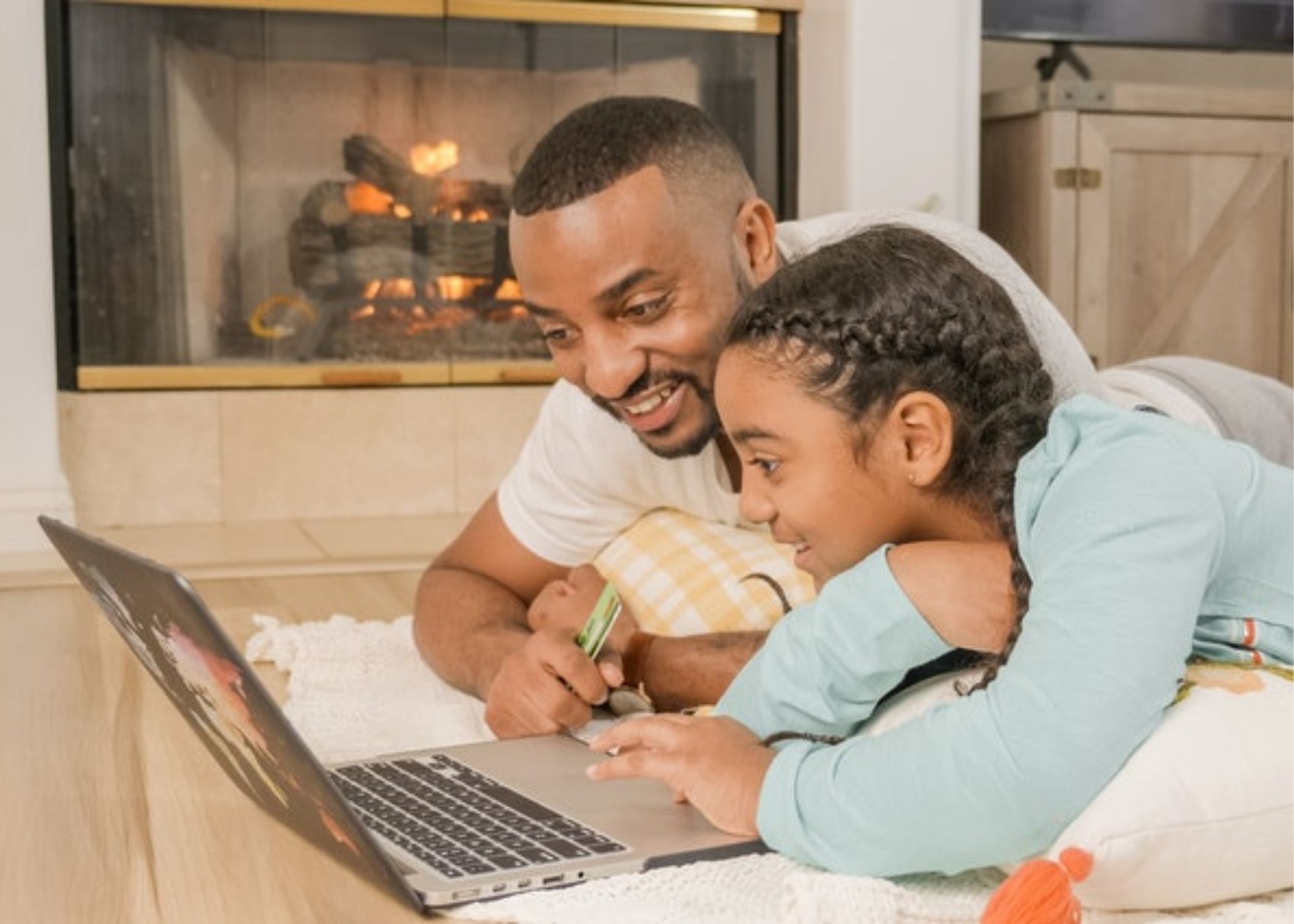 A safe learning environment.
As a digital learning community, we place an extremely high priority on maintaining the safety and security of our students and their information. Our tech team works tirelessly to ensure that each of our students and their privacy are secure and protected.
The MIPS loaner technology is provided at no charge to the student. We want to make sure you have all the tools you will need in order to succeed at MIPS.
MIPS provides "loaners" to students, which means that the computers still belong to MIPS. You're free to use it for as long as you're enrolled at MIPS – just try not to break it! (More on that in the next question…)
We get it…accidents happen! That being said, replacement laptops do start to add up. Repairs are free, but if you need a replacement Chromebook, there will be a $50 replacement fee.
Ready to take the plunge? Take the first step and we'll walk you through the process.