---
---
---
Tuition-free, K-12 virtual school.
Now enrolling for Fall 2019.
---
---
---
---
---
---
---
We offer a custom-fit, flexible alternative to traditional school.
---
Michigan International Prep School is a tuition-free, virtual K-12 school that exists for students and families who need a simple, customizable learning solution.
It's a chance for students to learn in the safety of their own home, without worrying about bullying or peer pressure. It's a chance for accelerated students to get a jump-start on college. Most importantly, it's a chance for kids to rediscover their passion for learning, and to reach for their full potential as the thought-leaders and innovators of tomorrow.
---
---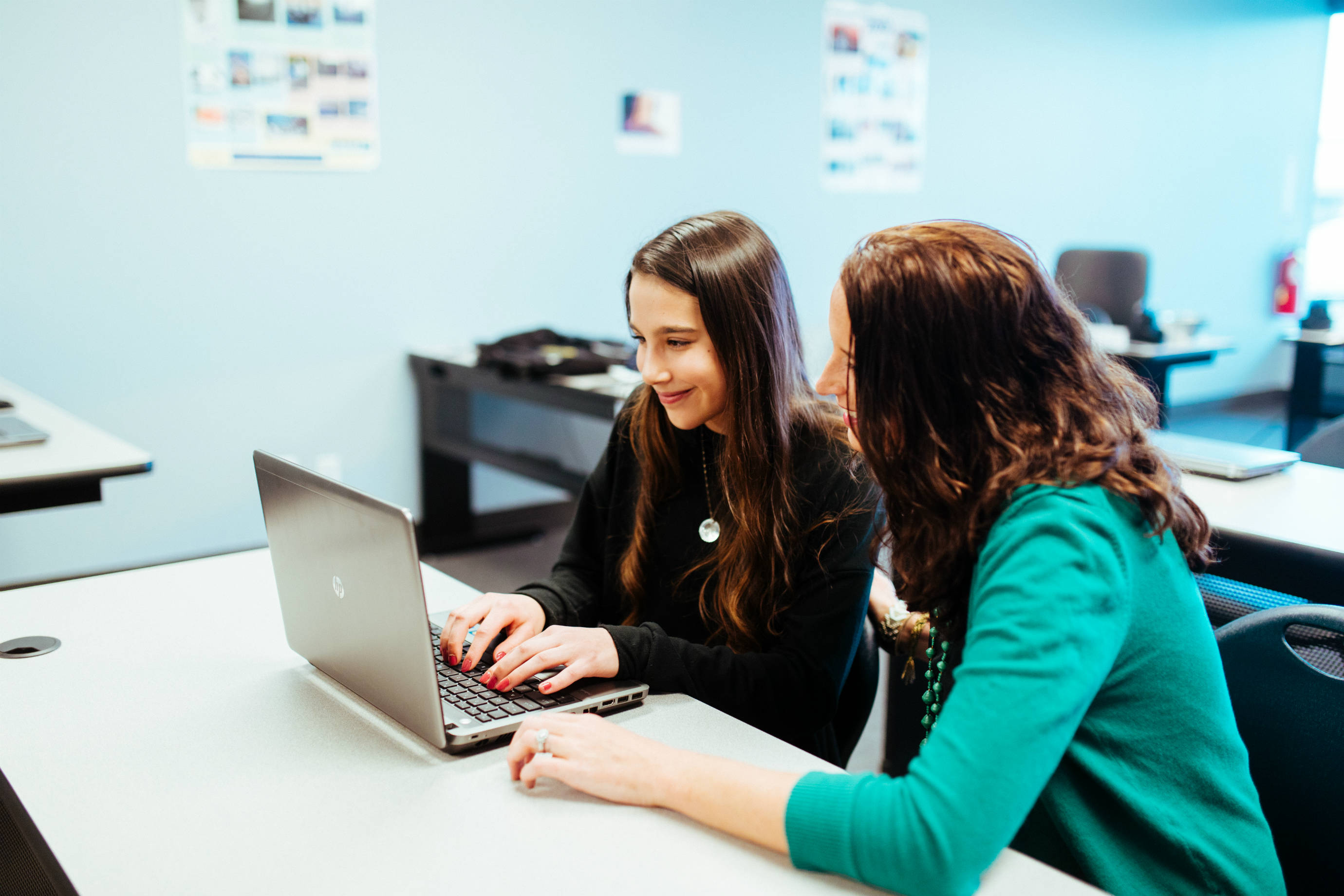 ---
---
Customized learning pathways for every student.
At Michigan International Prep School, we want our students to pursue what makes them different. No two people are identical, and it doesn't make sense to treat them like they are. That's why we create a unique learning pathway for every MIPS learner, built around their talents, interests, location, and schedule.
---
---
---
MIPS students are self-directed – but they're never alone. Our qualified mentors are here to help guide your child from enrollment to graduation. Need to speak with someone in person? Call a mentor, or drop by one of our learning labs to work with a tutor.
---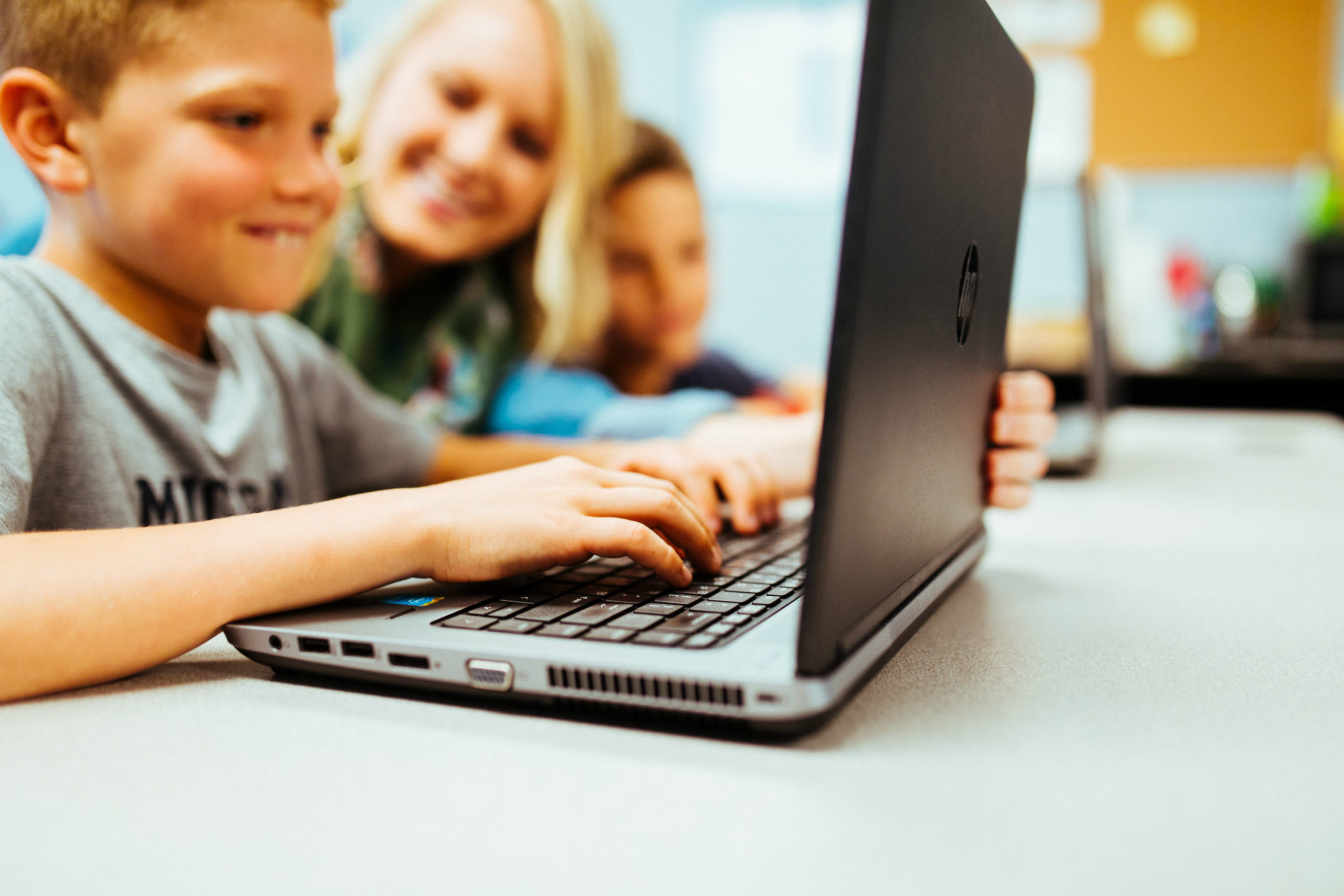 ---
In the safety of your home.
---
No buses. No bullies. No peer pressure. MIPS is a chance for students to receive the dignity, care, and encouragement they need to succeed. It's a chance to reset and rediscover what it means to learn well.
---
---
---
Many students have to work. We get it. That's why we're committed to working with students and their employers to develop a learning pathway that accommodates your student's work schedule while helping them to reach their academic goals.
---
---
---
Get a jump-start on college.
---
We don't believe in holding talent back. If your child is ahead of the curve, they'll have the opportunity to enroll in Advanced Placement courses, dual enroll in local colleges, or apply to be part of the MIPS Early College Program.
---
"On June 23, 2017, I was diagnosed with a hard-to-catch, rare brain disease that nearly stole my life from me…
[MIPS] not only helped me keep up with my schooling during such a difficult time in my life, but it helped me achieve much more on the side. I truly believe online schooling is the future of education. A student can get much more done this way than wasting so many hours sitting in a classroom. I completed a whole EMT program and was able to work as a pharmacy technician trainee since I ended up doing online schooling and saved my time."
---
If the traditional education model isn't working for your student, why not try something new?
---