Tuition-Free K-12 Online School.
Make this school year count with an engaging virtual education that's made to fit.
Cognia/AdvancEd Accredited
NCAA & NAIA Approved
Dedicated Mentor Support
Customized Learning Pathways
Academic Tutoring
School of the Arts
Cybersecurity/Computer Science
Dual Enrollment & Advanced Placement
By submitting this form, you consent to have a MIPS representative contact you. We take the privacy of our visitors very seriously; we assure you that your information will be carefully protected.
This is the future of virtual K-12 education.
Michigan International Prep School is a forward-thinking, free K-12 online school. We're driven by a very simple idea: no two students are the same, and the educational pathway should reflect that. Our dedicated mentors work closely with our students to design a unique learning experience. We even offer a menu of specialized learning Pathways for students who want to earn free college credit, or focus on subjects like music, art, theatre, cybersecurity or military service. We focus on keeping our students engaged through personal connection, customization, and flexibility. You can get started here.
Discover your creative potential and become a well-rounded artist by taking a course from the Michigan International Prep School of the Arts. Study music, art, or theatre with professional educators and become a part of the creative community of students at MIPS. Ask your mentor or enrollment advisor about registering for the School of the Arts for the Spring Term. 
At Michigan International Prep School, we believe it's important to invest in every area of healthy development. We offer field trips, clubs, and other activities to help students to connect with peers, build into their talents and interests, and develop healthy habits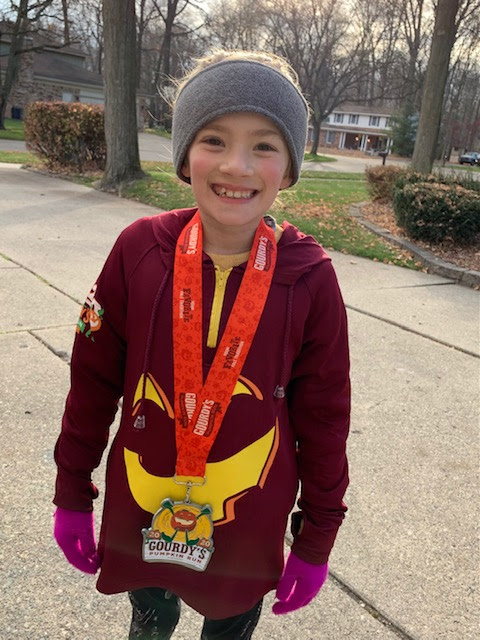 ---
MIPS students are self-directed – but they're never alone. Our qualified mentors are here to help guide your child from enrollment to graduation. Need to speak with someone in person? Call a mentor, or drop by one of our learning labs to work with a tutor.
At Michigan International Prep School, we want our students to pursue what makes them different. Our mentors work with each MIPS student to design a unique learning pathway that's structured around the student's talents, interest, location, and schedule.