Michigan International Prep School leverages partnerships with a variety of like-minded organizations to maximize student opportunity.
At Michigan International Prep School, we believe in a collaborative approach to education, and we've worked hard to form partnerships with a growing lineup of outstanding organizations. Together, we pool our resources, connections, and expertise to help MIPS students go further.

In partnership with Cleary University, Michigan International Prep School offers an Enhanced Dual Enrollment Pathway that allows students to earn free college credit (up to an Associate in Business Administration) by the time they graduate from high school, as well as an Early Middle College program that allows students to remain at MIPS for a 13th year, completing a year of free college through Cleary.

MIPS is proud to support Wellspring Lutheran Services in the development of Wellspring Academy— Michigan's first recovery high school. Teachers, counselors, and recovery coaches work together to help students move towards total recovery and academic success.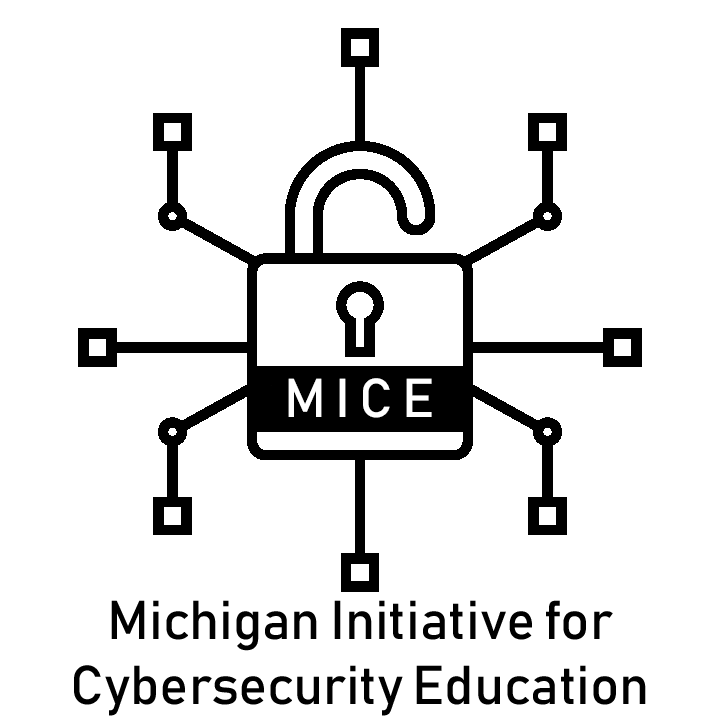 mice cybersecurity education
Michigan International Prep School has joined forces with Michigan Initiative for Cybersecurity Education (MICE) to provide our students with industry standard training in cybersecurity and computer science.

MIPS is proud to partner with Evola Music, our premiere provider of piano instruments. Evola Music, along with Yamaha Corporation and Kawai Pianos provides exceptional pianos and ongoing customer service to MIPS families, as well as renowned guest lecturers for our MIPS Arts students.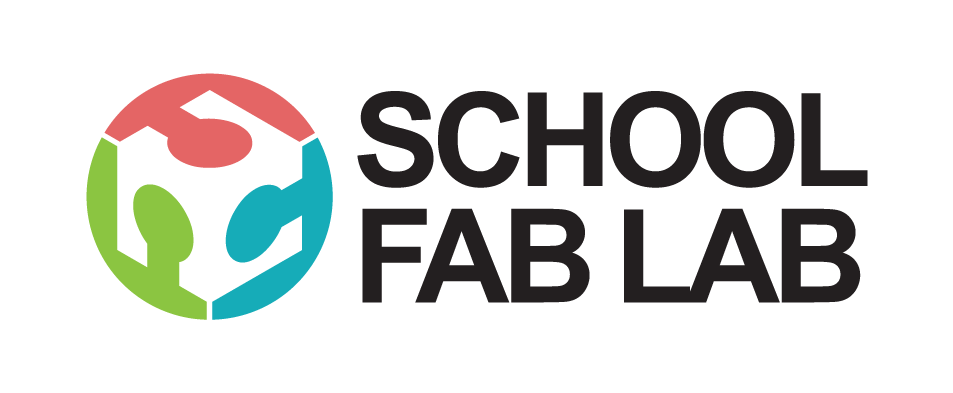 School Fab Lab partners with educators to build programs focusing on digital design, digital fabrication, and robotics, using creative processes that weave together technology, analysis, logic, and innovation. MIPS is joining forces with School Fab Lab to launch the first MIPS Fab Lab in the fall.