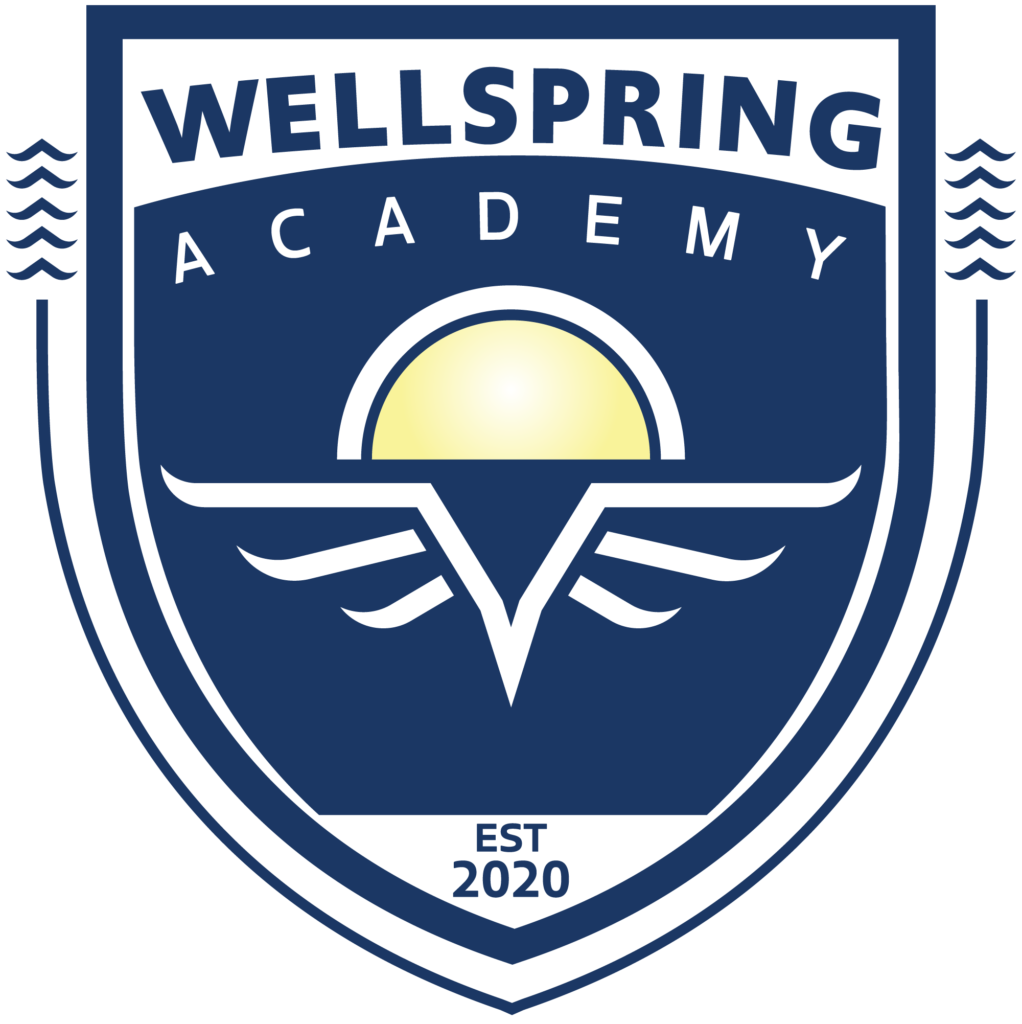 Welcome to Michigan's first public recovery high school.
Michigan International Prep School is proud to support Wellspring Lutheran Services in the development of Wellspring Academy— Michigan's first recovery high school.

At Wellspring Academy, you will be surrounded by people who know how addiction impacts the entire family. And together with your teachers, counselors, and recovery coaches, you will achieve your academic and recovery-focused goals. Why? Because you have a purpose.
Restoring hope for Michigan young people.
When we see the data surrounding youth addiction in the United States, it paints an alarming picture. Yet, the data on the effectiveness of recovery high schools will renew your hope.
Nearly 1.3 million U.S. teens have a substance abuse disorder.
Drug and alcohol use among school age youth is a significant problem — both in Michigan and nationally. Recent data from the National Institute on Drug Abuse shows that approximately 6% of 8th graders, 10% of 10th graders, and 14% of 12th graders, regularly use illicit substances. These numbers continue to grow, particularly in Michigan, where the state was recently identified as having the second highest rate of drug abuse in the country (Wallethub, 2019).

Recovery for these kids is often unsuccessful when they return to their schools of origin and are surrounded by the same peers — and the same opportunities to use. When faced with this issue, many families may select online high school as an option. However, that's a simple answer for a complicated problem. The teens never develop strong coping skills because they are isolated from their peers. That's why they need to be with peers who understand what it means to be a teenager in recovery.

Wellspring Academy is a tuition-free public charter school supported by Michigan International Prep School Through this partnership, Wellspring Academy will provide all recovery services and oversee day-to-day academic offerings. MIPS will provide curriculum, educational quality oversight, information systems and training.
Now enrolling for the 2021-2022 school year.
Wellspring Academy is enrolling students now to begin in September.
Click below to find out if Wellspring Academy is right for you.